HUNTSVILLE, Ala. — Danielle Watson has been with the Hazel Green Volunteer Fire Department for nearly four years, and has worked in the medical field for about ten. She wears a lot of hats at the station, and things have gotten even busier during the pandemic. But for her, there's no obstacle that could ever get in the way of keeping us safe.
"My job, not only as an EMS captain, but just as a human being is to make sure not only myself and my patients are protected from any risk, but also my members," she says. "Essentially we're here for our community members, and right now there's nothing that's going to stop me from getting them the help they need."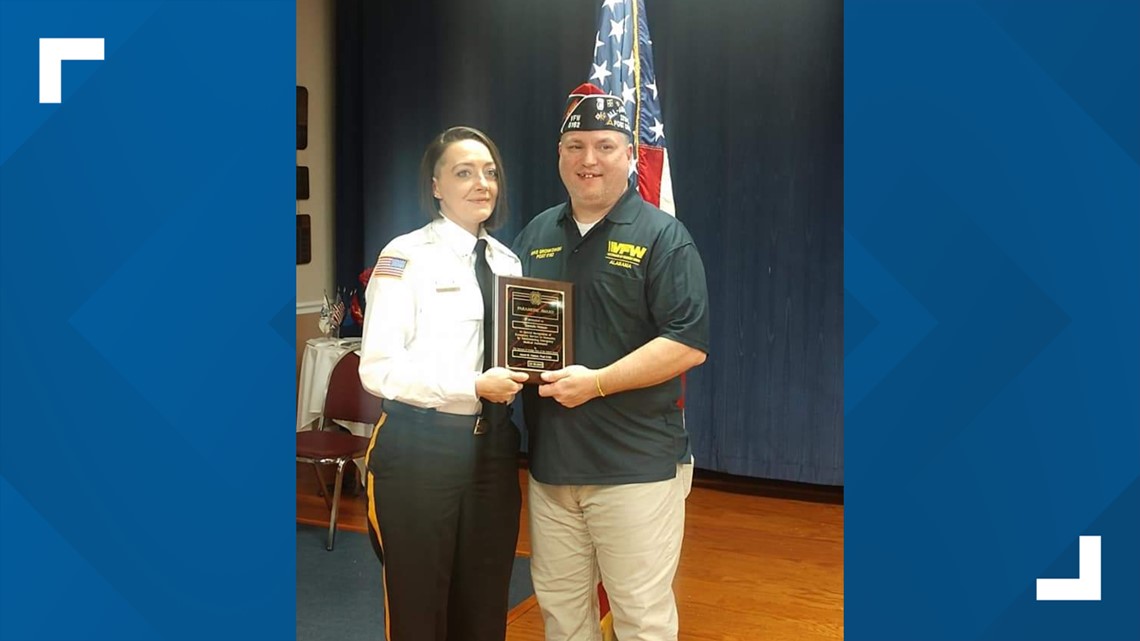 I always ask first responders what makes their place of work stand out above the rest, but Watson's was response different and humble... and I loved it.
"In the volunteer aspect, regardless of what department you're with, it's a matter of having it in your heart to take time out of your schedule and your life to be there for other people when they need you. So saying one department is over another, I can't do that."
And no one understands "We're all in this together" more than she does.
"Honestly, what I'd like to say is 'thank you' to the people who have come and gone from our department, the current members, the members at the other volunteer departments - HEMSI, Madison County Sheriff's Office, Alabama State Troopers," she tells me humbly. "I mean we've all worked cohesively in my time here, and I enjoy the relationships that we've built because it gives me people I can trust."
First Responders aren't invincible - they're human and imperfect. But with Coronavirus in full swing, you better believe they are heroes.
"I don't wear a cape. I can't do it all, but I do try," she jokes. "But like I said, it's a 24-hour thing, 7 days a week. We do what we can do, and hopefully that's enough."