A home on Overleaf Point is heavily damaged after a fire broke out this morning.
Huntsville Fire & Rescue got the call at 7:50 a.m. Several units responded. There was no one in the home at the time of the fire, and there are no injuries.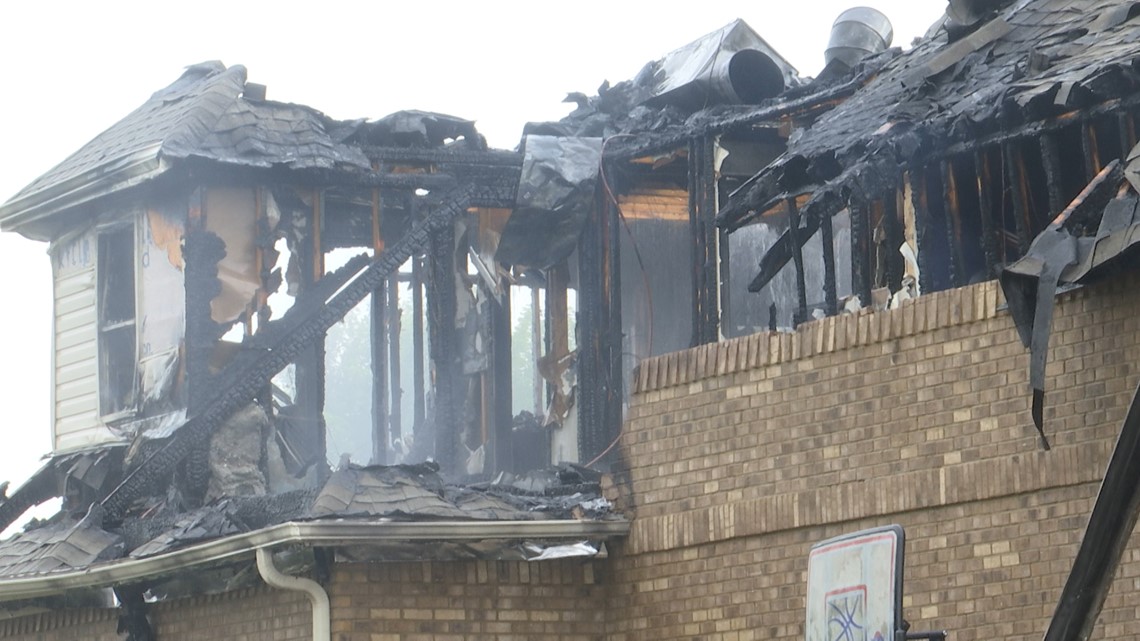 Huntsville Fire & Rescue PIO, Frank McKenzie, says a pilot flying over the home saw the smoke and also called the fire in.
Neighbors say no one has lived in the home for at least a couple of years. McKenzie says when they went into the home, they found a candle burning on a countertop.
Crews are still investigating the cause of the fire.