MADISON, Ala. — You expect the phrase "alter ego" to describe superheroes. But in a first for Minor League Baseball in Alabama, the Rocket City Trash Pandas will take on a second, alternate identity during several home games this season.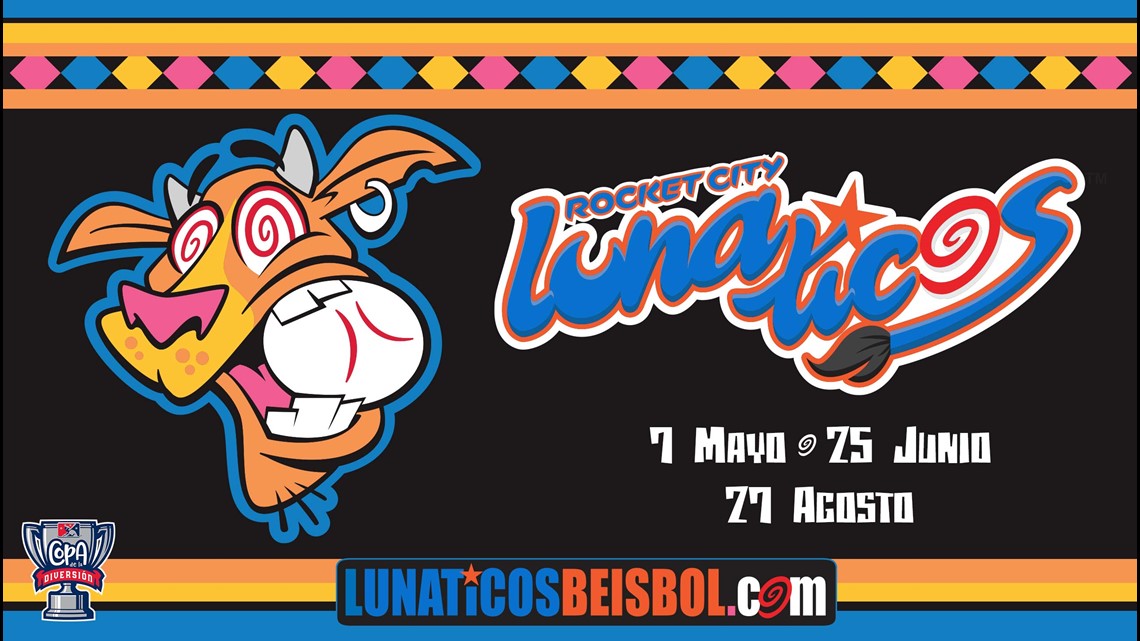 The Pandas will become the "Rocket City Lunaticos," complete with alternate mascot and uniforms, as part of MiLB's "Copa de la Diversión" or "Fun Cup." The season-long event is designed to embrace the culture and values that resonate most within Minor League Baseball teams' local U.S. Hispanic communities.
The Lunatico is described by the team as "an extraterrestrial creature" that is "CRAZY…ABOUT BÉISBOL!" With cow or chupacabra-like features including a tail and one pierced ear, it is seen gnawing on a baseball, while its eyes sport red spirals indicating a certain degree of lunacy.
The Lunatico was designed by Manuel Sarmiento, who said he wanted to try to represent the Hispanic community as well as the players past and present.
Team representatives say the alter ego is meant to pay tribute to North Alabama's growing and diverse community, and allow everyone to show off their wild side.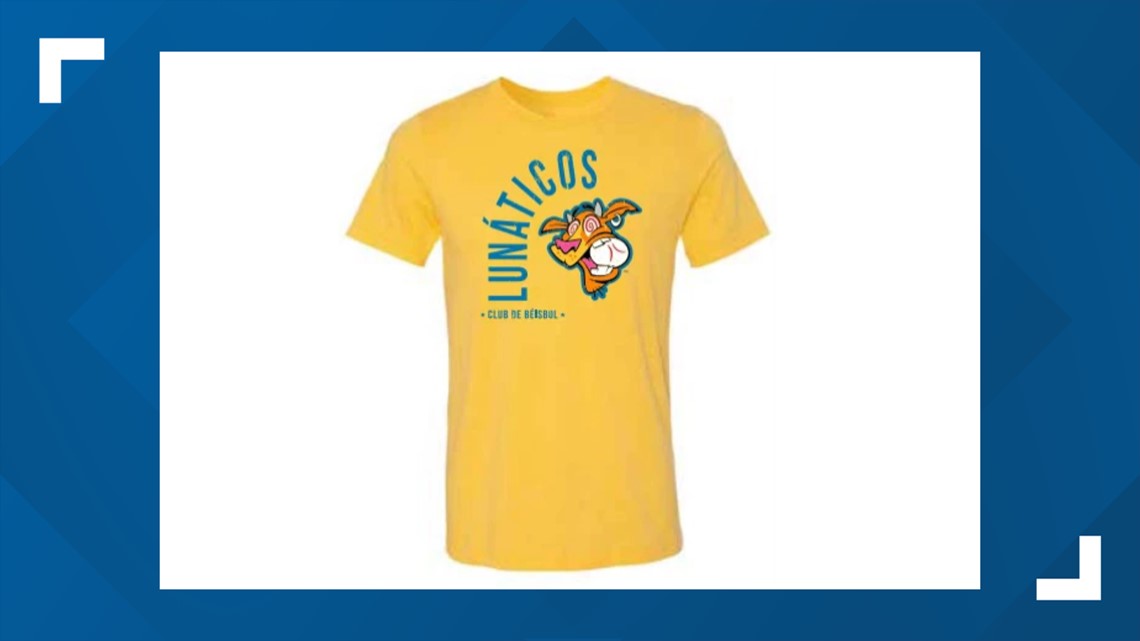 The Trash Pandas Lunaticos will wear the new garb for three home games at Toyota Field:
Sunday, May 7 at 2:35 p.m. vs. Tennessee
Sunday, June 25 at 4:05 p.m. vs. Montgomery
Sunday, August 27 at 4:05 p.m. vs. Birmingham
The team noted that 23% of its players across its first two seasons have been of Latin descent, representing Colombia, Cuba, Puerto Rico, Venezuela, and the Dominican Republic.
Three former Trash Pandas represented Latin countries at the recent World Baseball Classic: Gustavo Campero, Adrian Almeida, and Jhonathan Diaz. Five team alumni with Latin heritage reached the Major Leagues, all making their MLB debut with the Los Angeles Angels.
Rocket City's season opener is April 6 at 6:35 p.m. at Toyota Field. The Trash Pandas, in their prime identity, will face off against Chattanooga.