From the perspective of David Roueche, many of these homes didn't stand a chance. Roueche is an engineer and assistant professor at Auburn University and has been surveying the damage from Mayfield to Breman over the last four days.
"This foundation started to fail before the tornado even got there," Roueche said of one home in Breman. Thankfully, the family who lived in that home was able to take shelter in a detached bunker, saving their lives.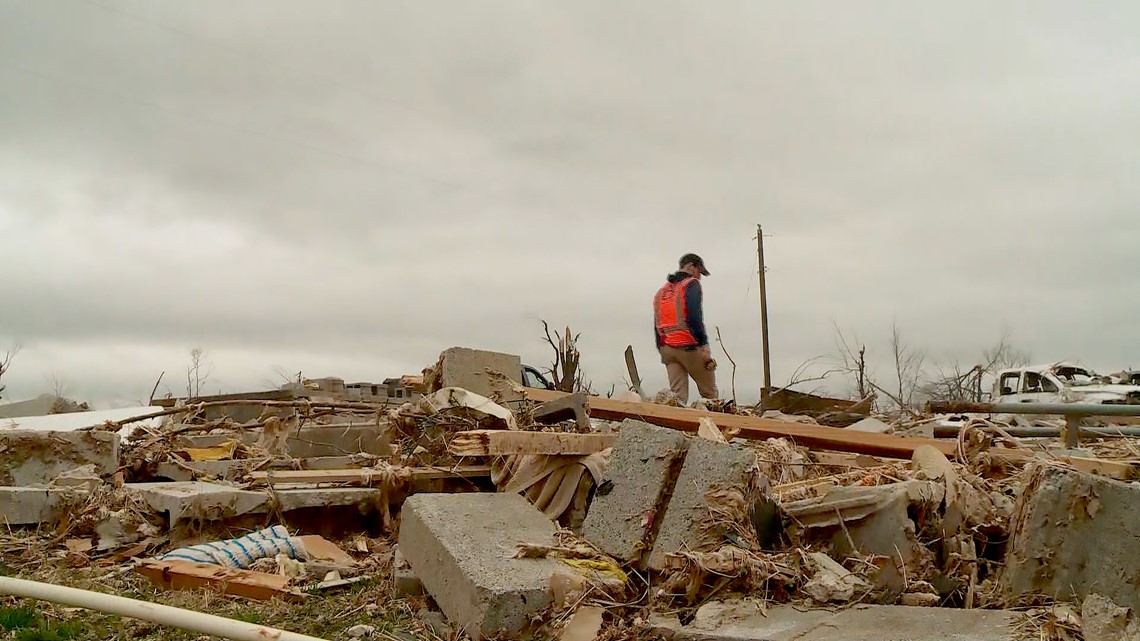 "We have a choice," he said. "We can't just blame nature for all of it and we have to decide, do we want to make it strong enough...or do we just roll the dice every tornado season and hope it doesn't hit us?"
Make it easy to keep up-to-date with more stories like this. Download the WHAS11 News app now. For Apple or Android users.