HUNTSVILLE, Ala. — Another great day across North Alabama and Southern Middle Tennessee. Temperatures climbed into the low 80s which is a bit above seasonal norms.
A cold front will move through the Tennessee Valley tonight, but we'll hardly notice anything. Maybe a slight increase in cloud cover, but that's about it. Temperatures will drop into the low 50s Thursday night and Friday morning before climbing into the upper 70s and low 80s Friday afternoon.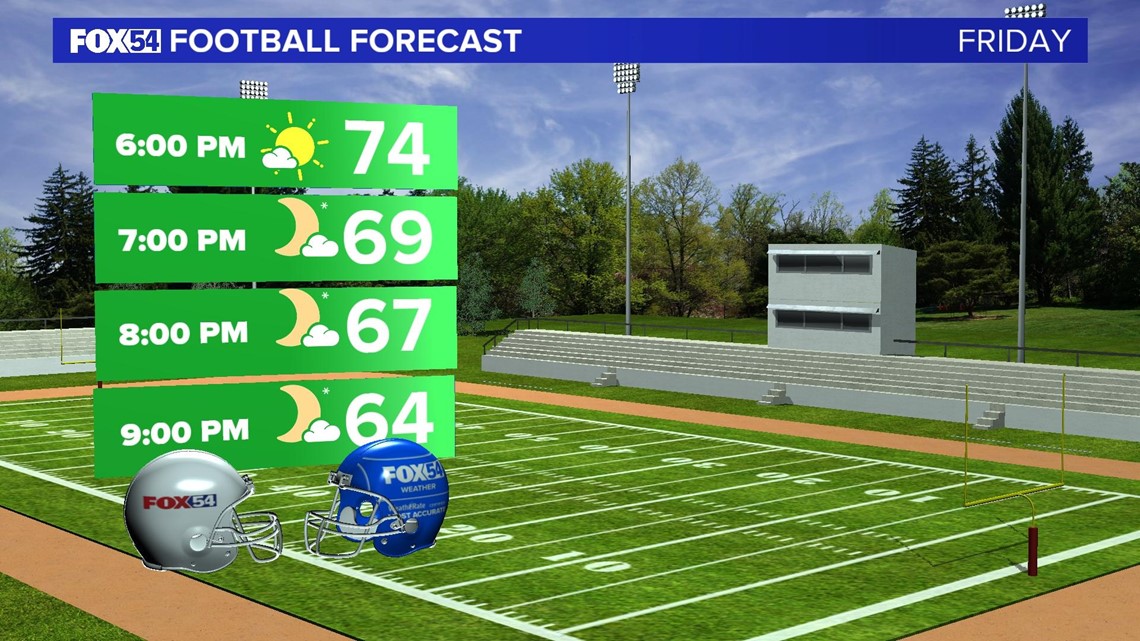 Friday Night Football will bring equally as nice weather. Temperatures will sit in the 60s under a mostly clear or clear sky.
Cooler air is coming for the weekend.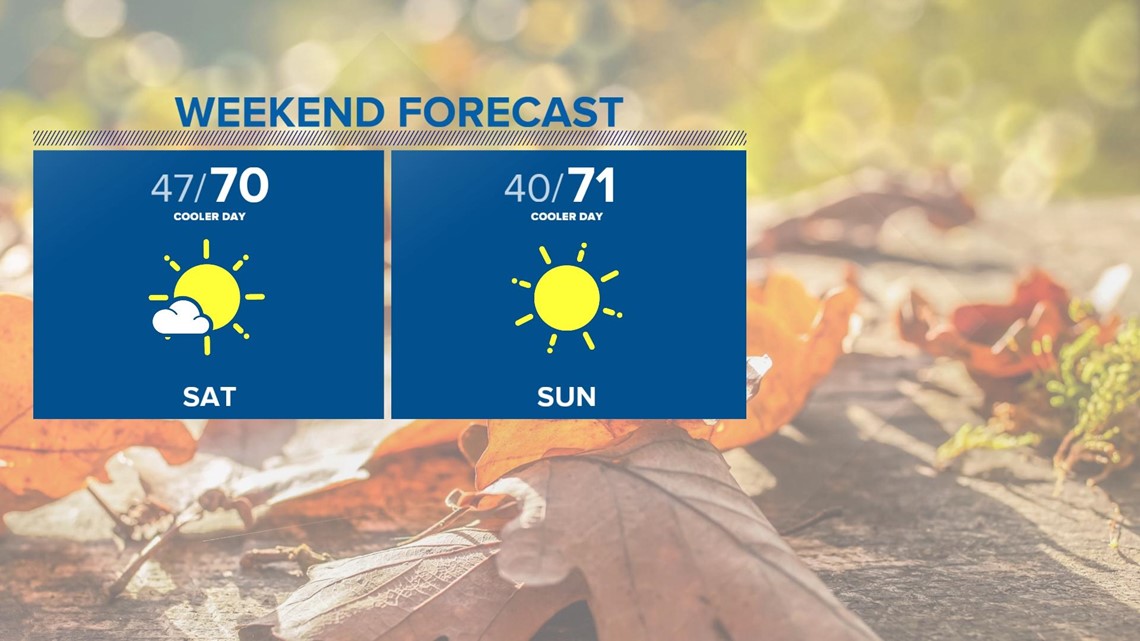 High temperatures in the upper 60s and low 70s & low temperatures in the 40s, even seeing low 40s waking up Sunday morning. Rain also stays out of the forecast heading into the weekend ahead.
Our next chance for rain comes to the Tennessee Valley next Thursday the 13th.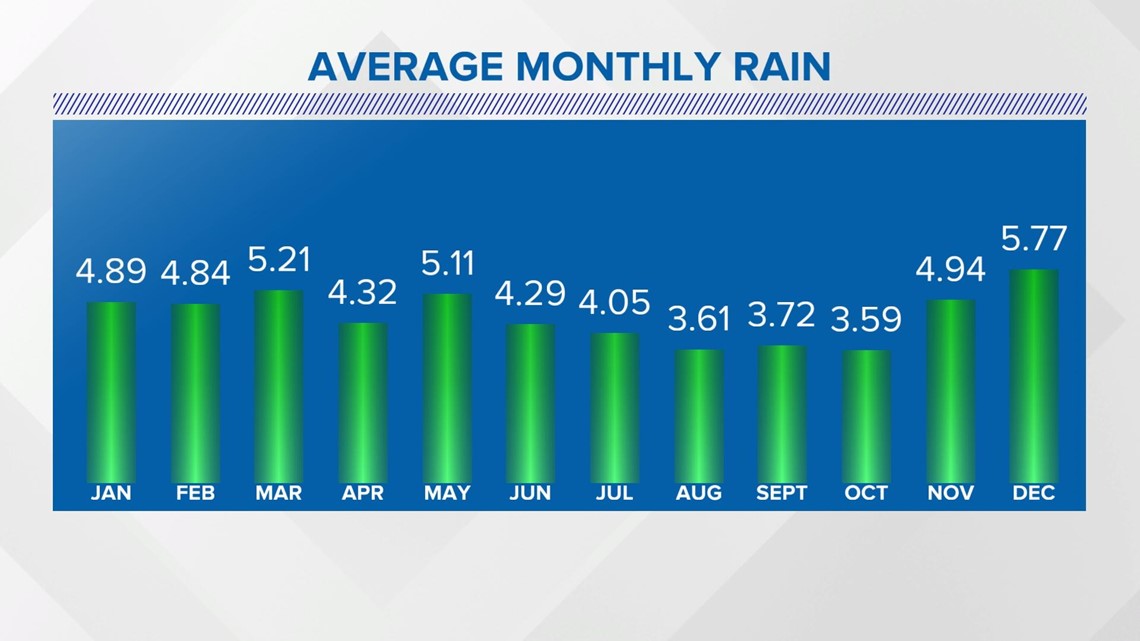 A lack of rain shouldn't come as much of a surprise. We don't normally see a ton of rain in October. As a matter of fact, it's the driest month in the calendar year.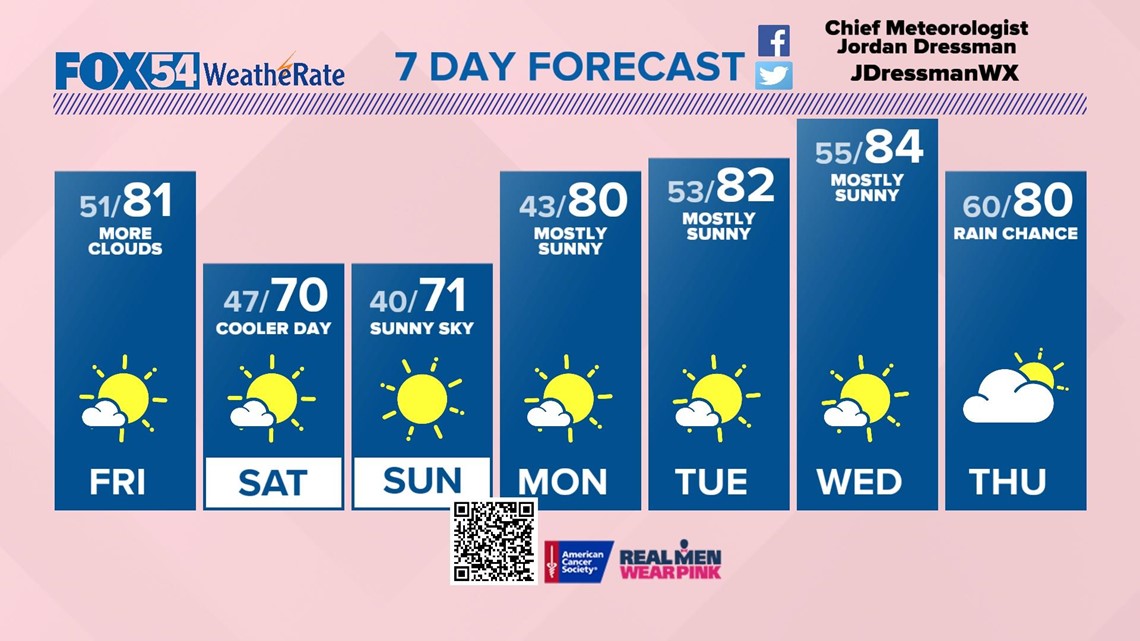 Heat Safety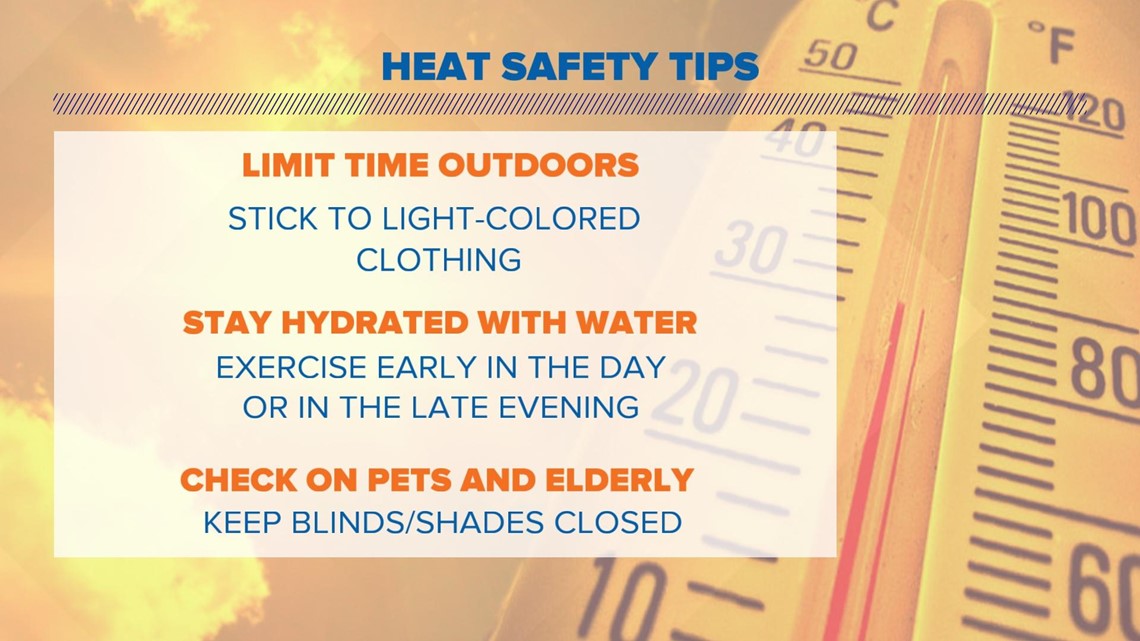 Most of these may seem like common sense, but we should always remember basic heat safety tips now that we're getting into Summer. I want to place extra emphasis on staying hydrated with water. Drinks like Gatorade seem great, but they contain a ton of sugar.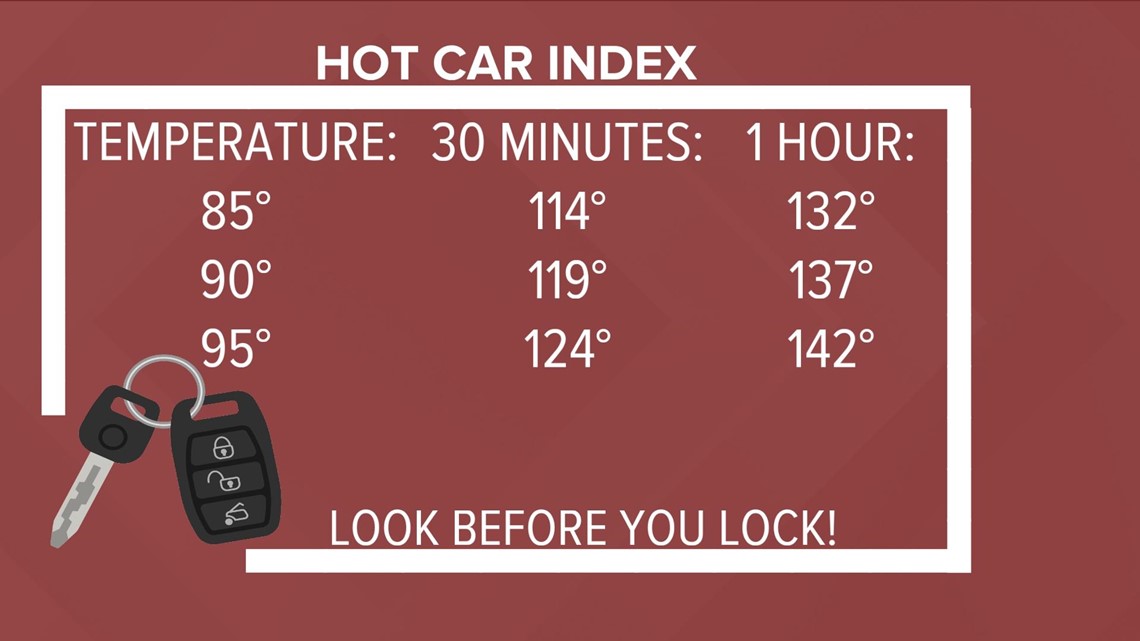 We should remember that our cars our sitting in this heat most of the day and therefore it is much hotter inside said car. When the air temperature is 95°, the car temperature soars to 142° after just an hour. Never leave anything in your car that can be impacted by heat. This includes humans, pets, and any random object.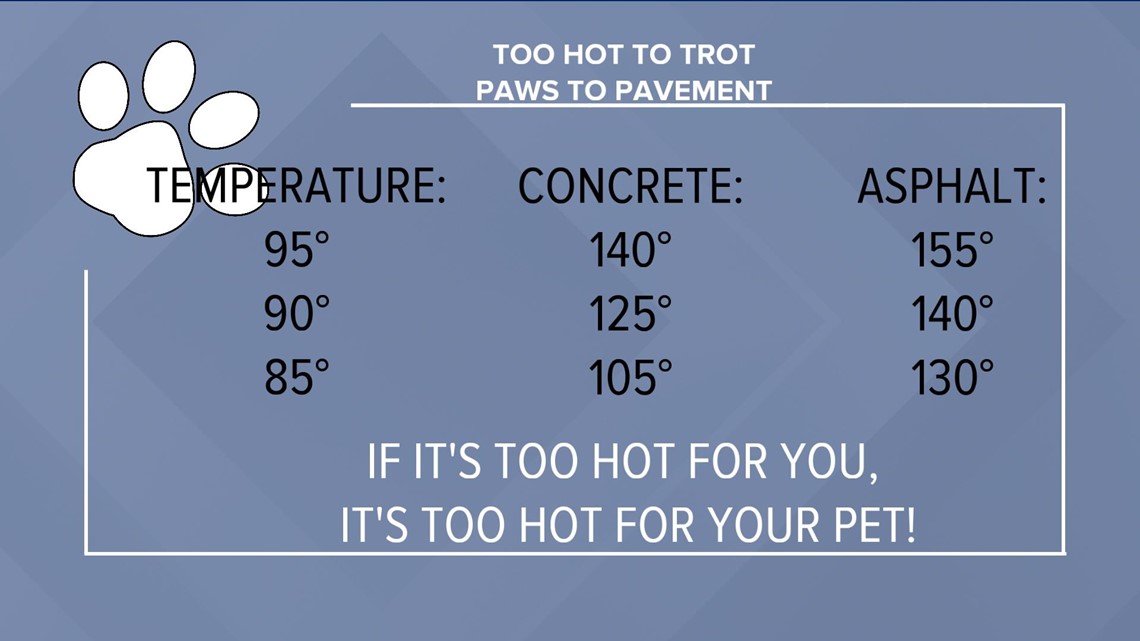 We also need to be especially mindful of pavement and asphalt temperatures. I know we all love to take our pets for a walk, but in all honesty, that's not a great idea during the afternoon. If we want to take our pets on a longer walk, we need to do it very early in the morning or at night when our air temperatures and pavement temperatures are a bit lower. A dog can get serious injuries from walking on concrete or asphalt that is too hot.
Your Tennessee Valley Weather Pics