HUNTSVILLE, Ala. — The UAH Chargers will open up their season this weekend as they take on Mississippi College.
The men will open up the year at home at Spragins Hall this Friday, but things will be looking a little different. Redshirt senior JJ Kaplan will not be playing for the rest of December. The typical starter is still recovering from a shin injury. Although Kaplan will be on the bench for the remainder of 2020, head coach John Shulman said this gives him an opportunity to give some of the younger guys a shot at playing. One player he is really looking at is Southern Miss transfer and Huntsville-native, Auston Leslie.
"Auston Leslie, besides being a gifted basketball player, is a really great young man. That's what I want people to see," said Shulman, "But being a Huntsville guy, he has a lot of pressure on him."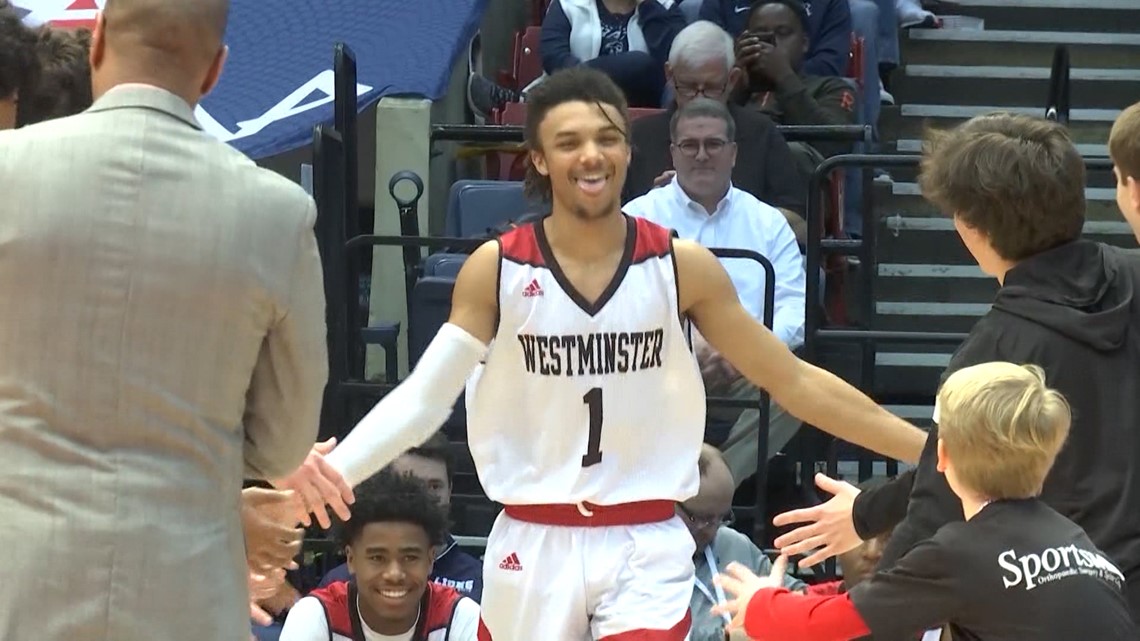 Fans will also be different this season, as only family members will be allowed to watch in-person through the month of December.
On the women's side, head coach Andrea Lemmond said they are looking to replace two of their key starters from last season. Even though they are searching for replacements, Lemmond said her options are plentiful. She had no doubt, her new girls would step up to the plate and deliver this season.

Both the men's and women's programs went to the NCAA Division II tournament last Spring, but both trips were cut short once the pandemic hit. That has caused both teams to feel like there is unfinished business when it comes to starting up the 2020-2021 season.
"I feel like we've waited so long for this after being sent home from the NCAA tournament in March. It was heartbreaking not only for our seniors, but our entire team and all across the nation. We didn't realize then that we would be dealing with this all the way to December," Lemmond said.
The women will open up their season on the road at Mississippi College this Friday. Both teams will play Mississippi College Friday and Saturday.