FAYETTEVILLE, N.C. — Alabama A&M head football coach Connell Maynor will be inducted into the E.E. Smith High School Sports Hall of Fame on Sunday, May 28 at the Crown Complex in Fayetteville, N.C. this coming weekend.

The National Association of E.E. Smith Alumni and Friends, Inc. (NAEESAF) and The E.E. Smith Sports Hall of Fame (EES SHOF) have announced the second annual class of inductees into the E.E. Smith Sports Hall of Fame. The E.E. Smith Sports Hall of Fame was established August 9, 2021, with the mission to recognize the noteworthy achievements and contributions of student athletes, teams, coaches, school staff, and volunteers who donated extraordinary amounts of time and talent to the E.E. Smith athletic program.

Following his standout high school career at E.E. Smith, Maynor went on to win the MEAC Offensive Player of the Year in 1990 and 1991 at North Carolina A&T, the first Aggie to ever win that award. In 1991, he threw 18 touchdown passes in leading the program to the MEAC championship, and with him under center, the Aggies had back-to-back nine-win seasons.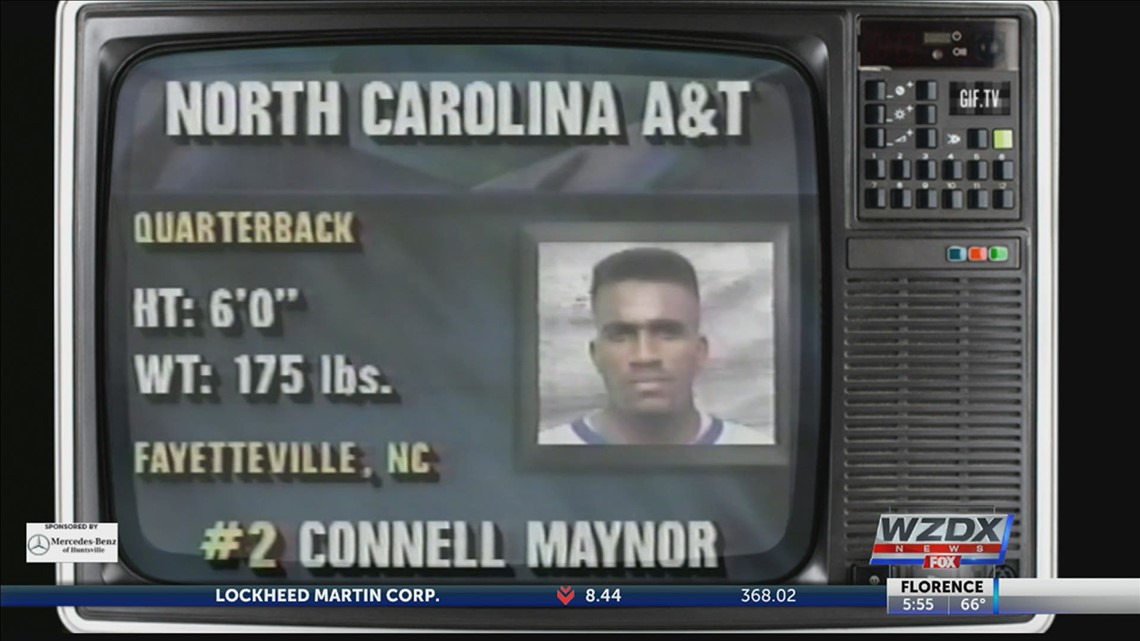 In his career, Maynor accounted for 58 touchdowns (39 passing, 19 rushing), which currently ranks third in program history. His 141.82 career pass efficiency is the best in Aggie history, and he also boasts the program's highest career completion percentage at .561, giving him a nod in the MEAC Hall of Fame as well.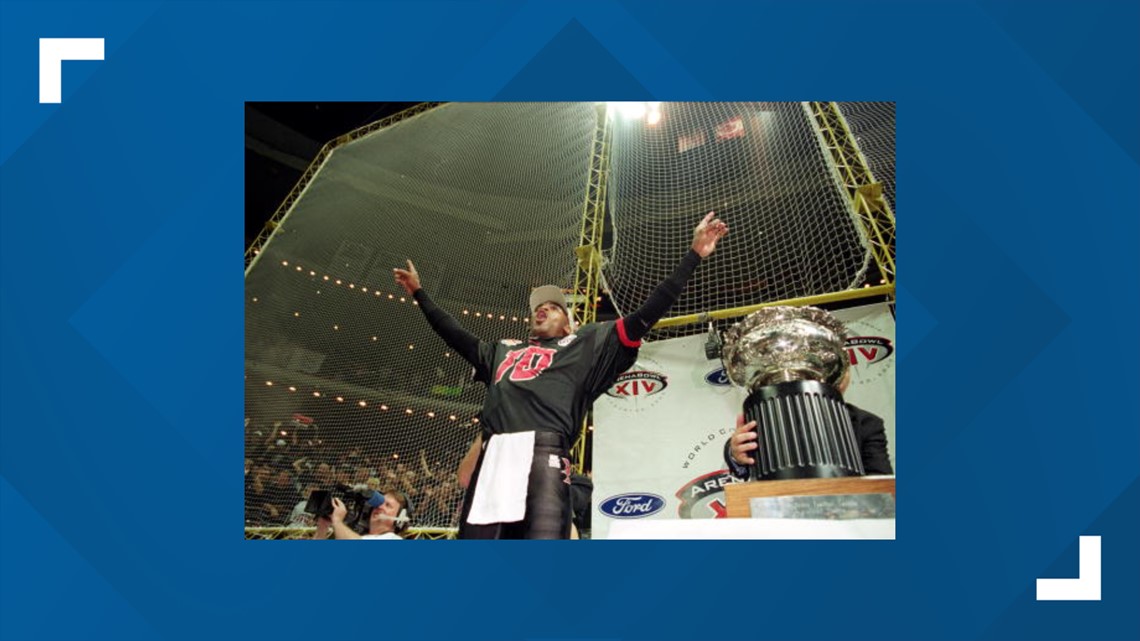 Maynor went on to have a 12-year Arena Football League career (winning four AFL championships), in addition to serving as Jamie Foxx's stand-in for the film Any Given Sunday and doing stunt work on Remember the Titans. He was a successful head coach at Winston-Salem State before serving in the same position at Hampton University for four years, and now at Alabama A&M.