FLORENCE, Ala. — University of North Alabama Head Football Coach Chris Willis has signed a four-year extension with the Lions that will take him through the 2024 season.
After helping lead North Alabama to 12 playoff appearances and seven conference championships in his 15 seasons as an assistant coach with the Lions, Willis was named as the 10th head football coach in UNA history on December 22, 2016.
He just completed his fourth season as head coach, having faced some of the most difficult schedules in the nation as UNA has progressed through its transition to Division I.
Due to that transition, the Lions have not been able to compete for a conference championship or NCAA playoff berth over the last three seasons and will not be eligible for post-season play until 2022.
"Chris has done a great job during our transition from Division II to Division I, and our program is getting stronger due to his leadership," UNA Athletic Director Mark Linder said. "Football has been our only sport that has not had the opportunity to compete for a conference championship during this transition, yet we have continued to be competitive against top tier competition.
"We were one of just 13 programs competing in FCS football in the fall during the COVID-19 Pandemic and Coach Willis navigated that as well as anyone could do," Linder said. "That speaks volumes for his leadership of our young men.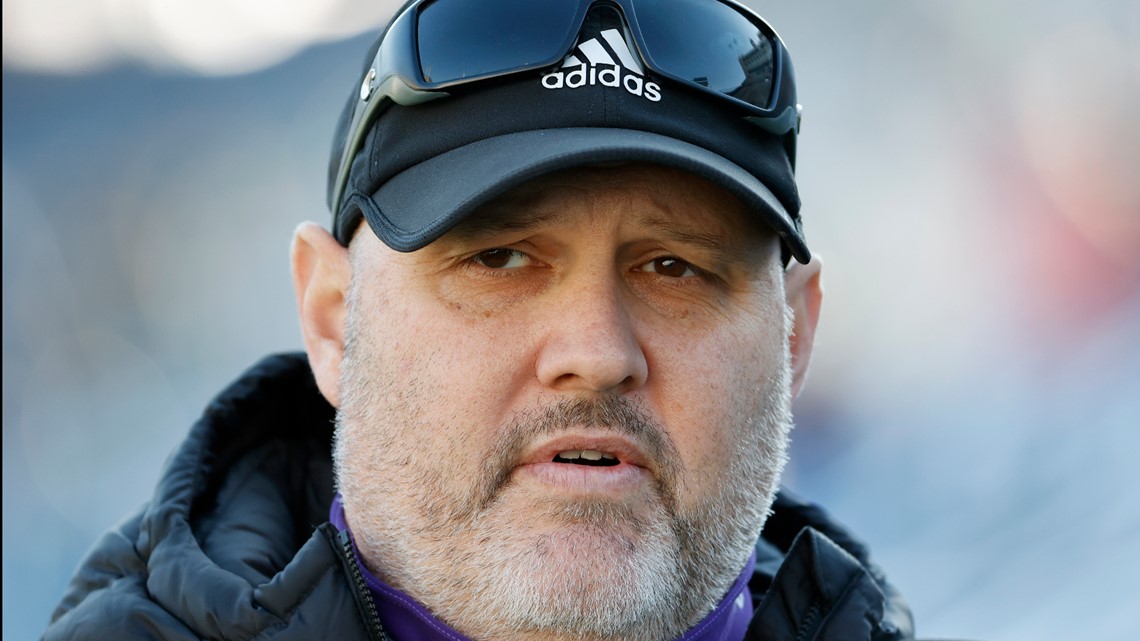 "We believe with Coach Willis' vision and leadership, we can become a national power in the FCS," Linder added.
Willis said he is excited to get to continue to lead the Lions beyond the transition.
"I appreciate the opportunity this extension will give me to have a chance to coach teams that can compete for championships," Willis said. "This program has a great history of success, and not being able to compete for championships on the conference and national level has been tough on us the last few years. But we have kept moving the program forward and we are excited about where we are."
The Lions were 5-5 in 2017 in their final season of Division II, then went 7-3 in 2018 in their initial Division I season, That was followed with a 4-7 campaign in 2019 where the Lions lost three games by a touchdown or less and faced four nationally ranked teams, all on the road.
In a COVID-19 shortened 2020 season, UNA faced three FBS opponents on the road, including BYU and Liberty, who both finished the season ranked in the Associated Press Top 16.
An assistant coach at North Alabama under Mark Hudspeth, Terry Bowden and Bobby Wallace, Willis served the Lions as defensive coordinator from 2012-16 and directed defensive efforts that helped UNA become the first school in Gulf South Conference history to win four straight league championships. In 2016 the Lions were No. 1 in Division II in passing efficiency defense, third in scoring defense, fourth in interceptions and 20th in total defense as UNA went 11-2 and reached the national championship game.
A 1998 graduate of Delta State University, Willis initially joined the UNA staff in 2002 under Hudspeth and coached tight ends. He then coached running backs in 2003 before moving to the defensive secondary from 2004-11. Wallace elevated Willis to defensive coordinator in 2012 and also assistant head coach. Willis also served as UNA's recruiting coordinator from 2002 to 2005.