Decatur Police have a arrested a Toney man for attempted murder of a police officer.
On Monday, Nov. 4, around 2:00 p.m., Decatur Police Officer Robbie Willis attempted to make a traffic stop near the intersection of Newcomb St. NW and HWY 20 on an older-model Ford F-150 for a traffic violation.
Upon stopping, the motorist of the F-150 put the vehicle into reverse and struck Officer Willis' motorcycle. The motorist proceeded to flee the scene.
An active multi-agency pursuit of the F-150 was initiated. The suspect was apprehended in Athens and placed into custody without incident.
The suspect was identified as 45-year-old Gary Bruce Locke of Toney, Alabama.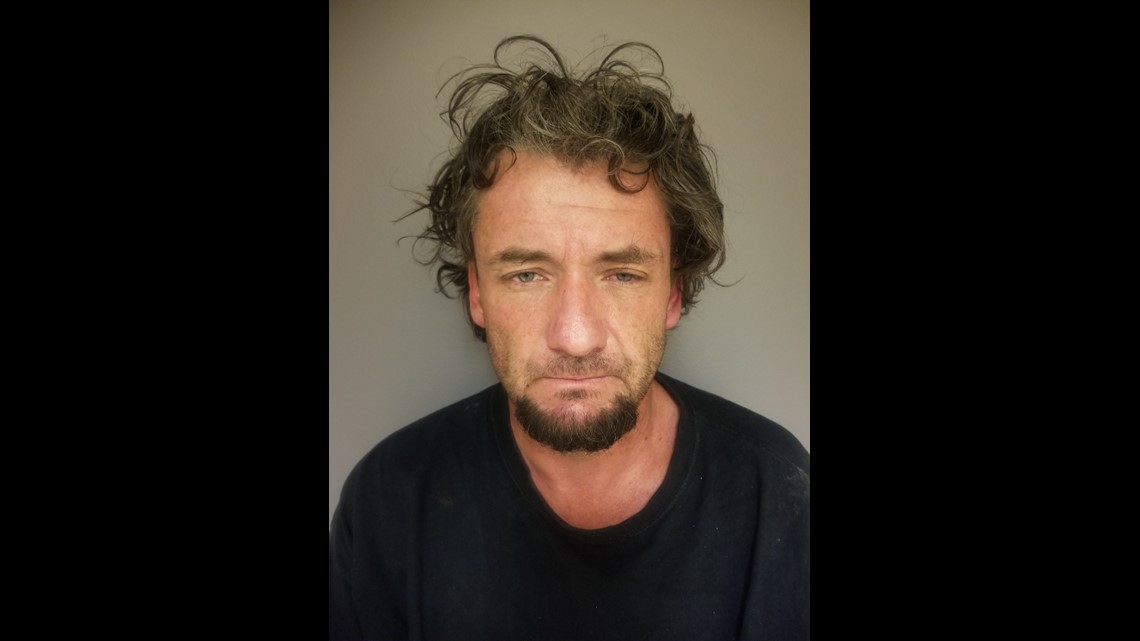 Locke has been charged with attempted murder and transported to Morgan County Jail with a $100,000 bond.
Officer Willis sustained injuries and is expected to make a full recovery.
The Decatur Police Department would like to thank all law enforcement agencies who assisted in apprehension of Locke.
Source: Decatur Police Department