A tip from the public led to multiple drug arrests in Morgan County.
On October 17, reports of possible drug activity in the area of the 1200 block of 6th Ave SE in Decatur brought theMorgan County Sheriff's Drug Task Force to the area. Agents saw a possible drug transaction take place and arrested Matthew Ryan Henderson, 29, of Courtland, charging him with Trafficking in Methamphetamine and Certain Persons Forbidden to Possess a Pistol.
Agents determined Henderson had a room at a hotel in the 2100 block of Jameson Dr. SW in Decatur and had a reasonable belief that more drugs were in the room. When they got to the room, they found Sashe Justina Agnew, 30, of Danville and Anthony Ja'anton Schwartz, 39, of Hartselle. Agents noticed Agnew drop something and attempt to kick it under the bed. They retrieved the item and determined it to be approximately 14 grams of methamphetamine. Numerous syringes and digital scales were found strewn about the room.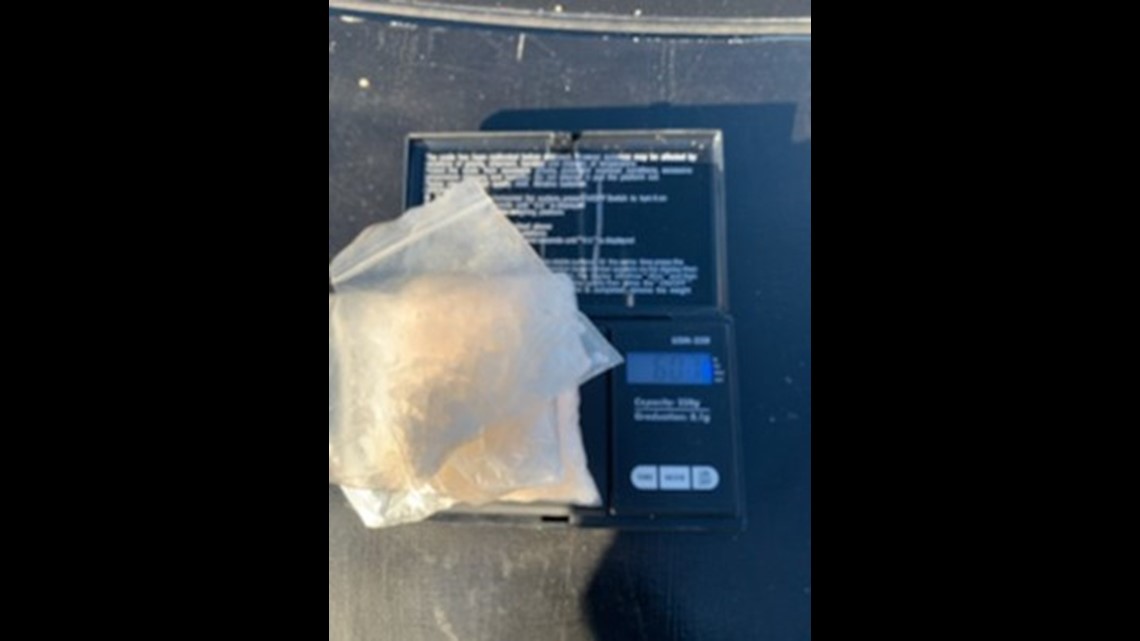 Agents arrested:
– Sashe Justina Agnew: charged with Unlawful Possession of a Controlled Substance with Intent to Distribute-Methamphetamine. Bond $5,000.00
– Anthony Ja'anton Schwartz: charged with Loitering in a Drug House and Giving False Name to Police. Bond $600.00
– Matthew Ryan Henderson: charged with Trafficking in Methamphetamine and Certain Persons Forbidden to Possess a Pistol. Bond $12,500.00

They were all booked in the Morgan County Jail.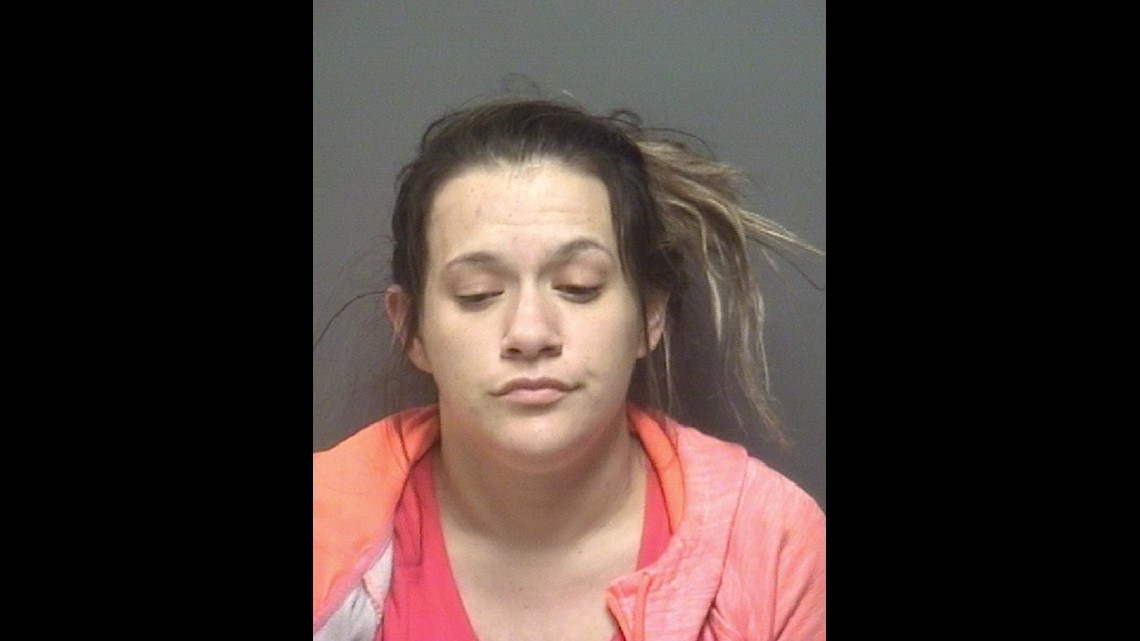 Chief Deputy Price expressed the office's gratitude for tips that he believes make the community safer. "We continue to investigate drug activity across Morgan County and work to remove drug dealers from our neighborhoods. The public has become a strong ally and continues to supply tips that aid us in finding these individuals." 
The Morgan County Sheriff's Office reminds the public that arrests are public information. Any indication of an individual's arrests does not imply they have been convicted of a crime. All subjects are presumed innocent until proven guilty in a court of law.
You can submit a tip to the Morgan County Sheriff's Office on their TipLink page or by calling 256-350-4613.