Multiple road projects are underway in Madison with more coming up.
Starting at 8:30 a.m. on January 9, crews will be working to repair the bridge near Pulaski Pike between Old Railroad Bed Road and Wall Triana Highway. The work is expected to be completed by 4:00 p.m. Drivers should use caution while workers are in the area.
Resurfacing on Honor Way began on January 8 and is expected to last one week, weather permitting.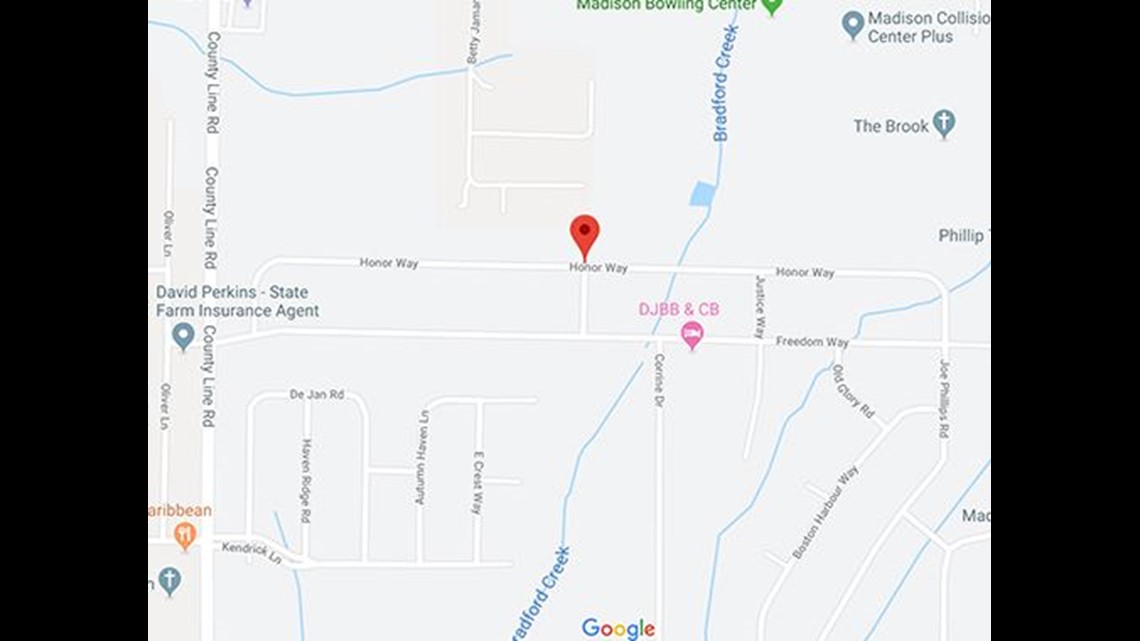 Drainage improvements, including installation of new drainage pipes, have required the closure of a portion of Hardiman Road. This should be completed by January 9. Homeowners and motorists to be aware of this road work and proceed with caution.
The City of Madison posts road and traffic information updates on its website.