Huntsville's Rodney Smith Jr. who runs "Raising Men Lawn Care Service" and mows lawns across the country for the elderly, those with disabilities, and veterans – is now helping a new cause.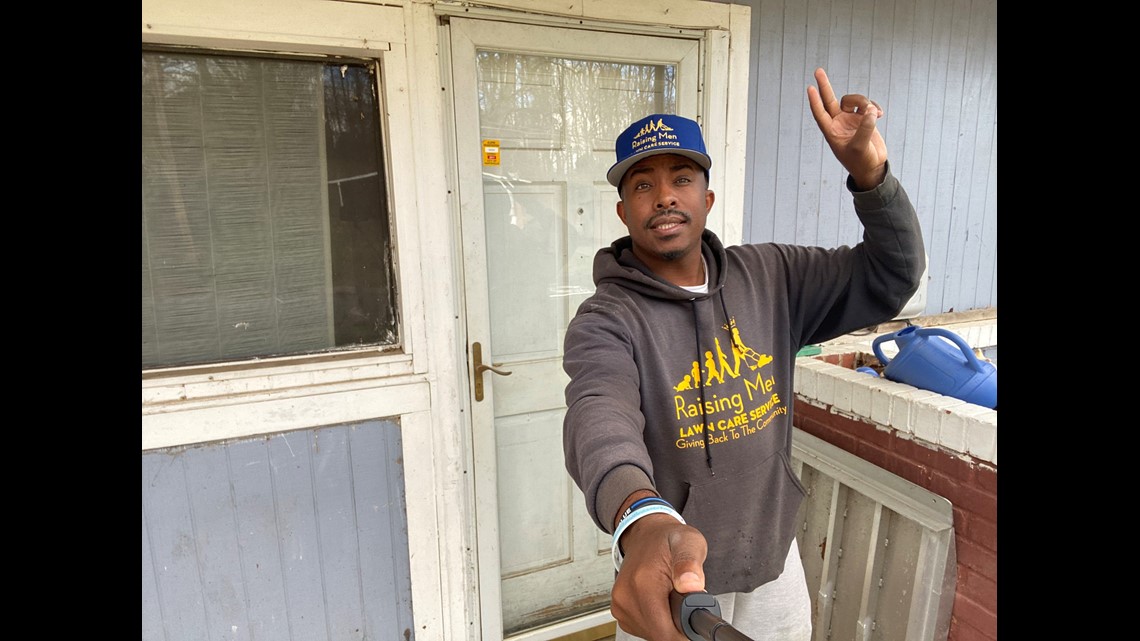 Rodney is auctioning off a custom lawnmower signed by Huntsville Fire & Rescue firefighters to raise money for wildfire relief efforts in Australia.
The lawnmower was designed by a Huntsville artist named "Float."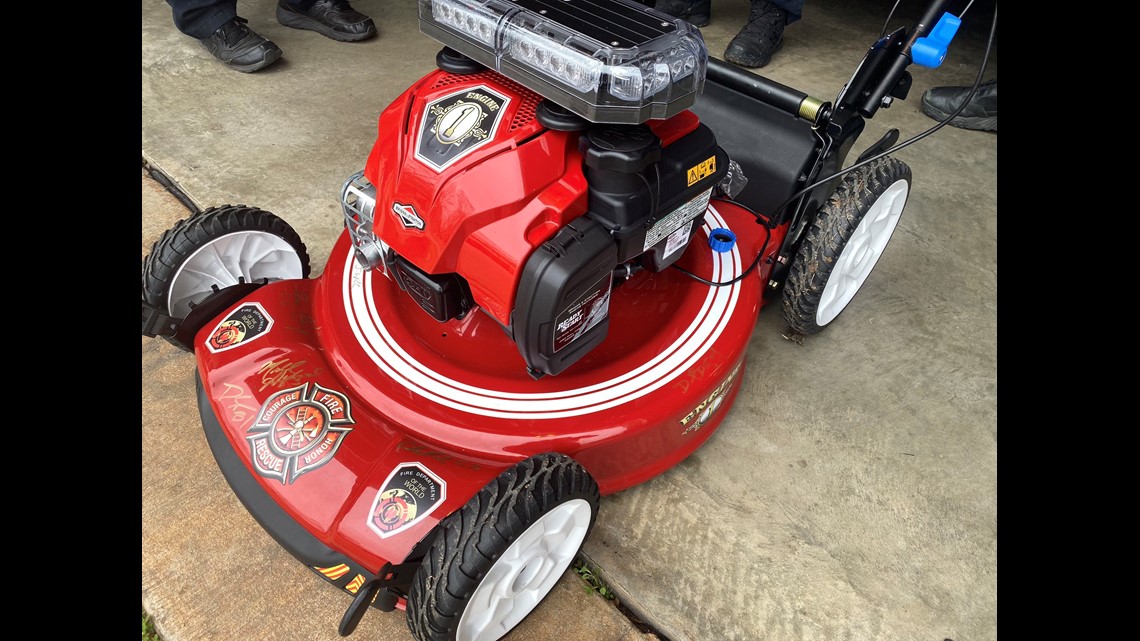 The lawnmower is being auctioned off to raise money for the cause. You can bid on the lawnmower until Sunday, January 26th.