A new art exhibit has opened up downtown that's got locals talking.
It's the 6th installment in the series by two New Orleans artists, Stephen Paul Day and Sibylle Peretti . The pieces focus on childhood, nature, and loss.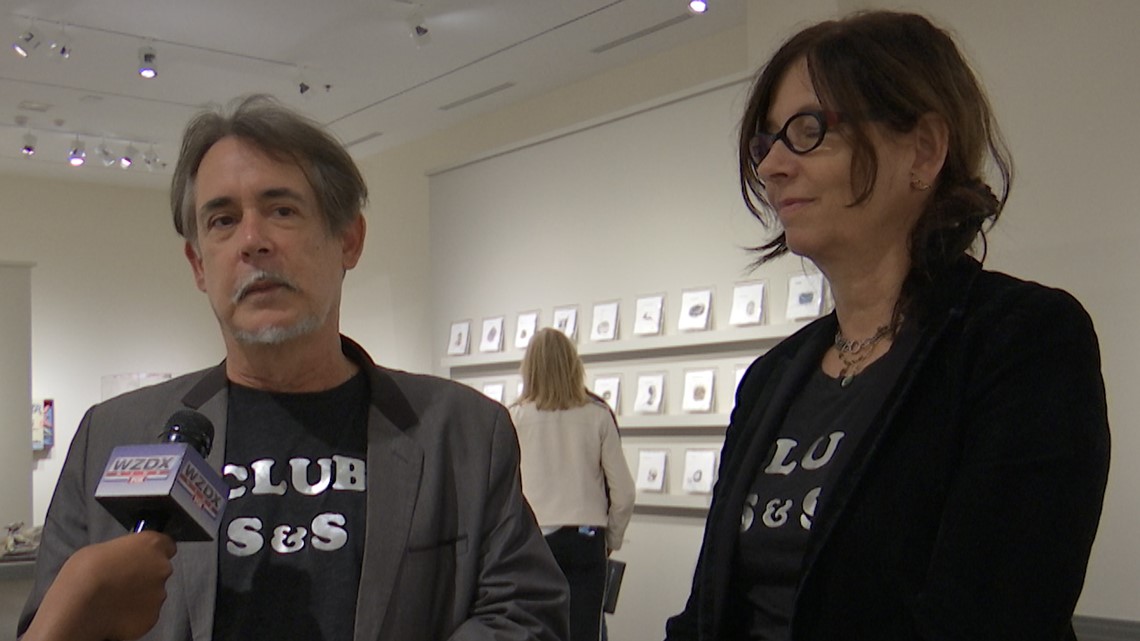 We caught up with the artists, who say there's something in this exhibit for everyone– even those who think they don't like art. 
Artist, Stephen Paul Day says, "When you come in you're going to have to sort of decipher all of these things (layers, material, depth, meaning) and there's a lot to look at and a lot to feel here. So, you're never going to be bored in this exhibition."
You can check out the paintings and sculptures until February of next year.