With a heat advisory and intense summer temperatures people in Huntsville are finding fun ways to beat the heat.
City splash pads are full and business is popping off for local snow cone trucks like Far-Out Cones. HEMSI workers remind people while they're out and about to drink plenty of water and take breaks in the shade.
Huntsville has three public splash pads and folks at them Tuesday say it's a good way for kids to still be able to play outside and cool down in the heat.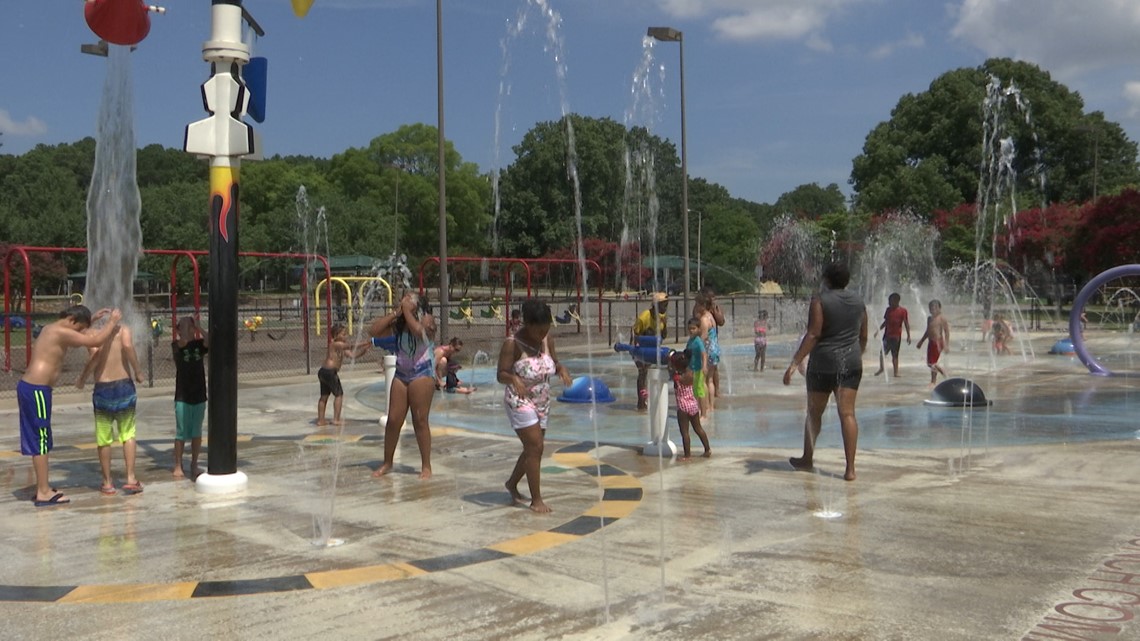 "Recreational activities for the kids as well," said Kanethia Coleman at the Brahan Spring Park splash pad. "Exposing them to the splash pad and then teaching them how to engage with others and have fun in the summer sun."
HEMSI is averaging three calls a day for heat-related illnesses. Officials say they get more medical calls to help people who have cardiac or respiratory problems.
Paramedics advise not to drink sugary or alcoholic drinks and wear loose-clothing. Also check on your elderly neighbors.
---