MADISON COUNTY, Ala — Alabama continues to see an increase in confirmed cases, but in Madison County that increase seems to be targeting patients between the ages of 5 and 24.
Friday afternoon, health officials gave more information regarding the state and the county's number of Covid-19 cases. Statewide cases are up over 49,000, while in Madison County cases are just under 2,000. Madison County has seen 363 new cases since Wednesday.
"If you start looking back a month from today, June 10th of this year, we were looking at Huntsville having 413 positive cases of Covid-19. Today we're looking at 1,983 positive cases," said Huntsville Mayor Tommy Battle.
Since June 10th, the number of confirmed cases have increased from over 21,000 to now more than 49,000. Huntsville Hospital and Crestwood Medical Center have seen more than 100 new Covid-19 patients and quarantined cases have jumped from 81 to 1,155.
Mayor Battle said, "On June 10th we had done really, really well in the first wave. The second wave, we still have some work to do."
Dr. Karen Landers with the Alabama Department of Public Health said several younger people have been testing positive for the virus. She said she was told of a few different cases where younger people were hospitalized and even put on ventilators.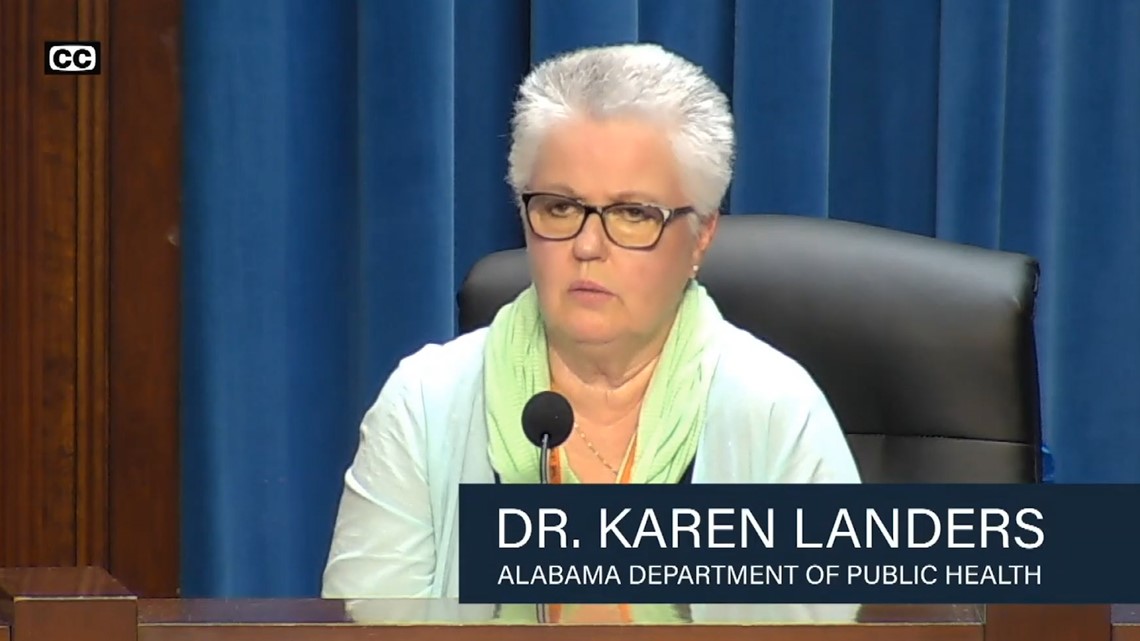 She added, "In the younger population, most people do appear to do well with the disease. However, we must caution that just because you are younger it does not mean that you will do well."
Since Madison County issued a mask ordinance, Mayor Battle said folks have been very responsive. Since the start of the pandemic, Madison County has been ahead of the curve when compared to the rest of the state. Mayor Battle said it is only a matter of time before masks are regulated across Alabama.
"Nobody likes wearing a mask. I don't like wearing a mask but I will wear a mask to protect others. You don't have to wear a mask if you're in the car by yourself, if you're out cutting your yard or if you're in the park walking along or walking trails if you can keep control of your distances of 6 feet away," he said.
The next Madison County briefing will be streamed Monday, July 13th.