ATHENS, Ala. — As we dive into unzipping the 35611, let's start at the beginning, which in the case of Limestone County goes way back to before Alabama was a state.
"Well, Athens and Limestone County are older than the state of Alabama. they were established in 1818 and people started moving here even earlier on, like in the early 1800s," said Davis.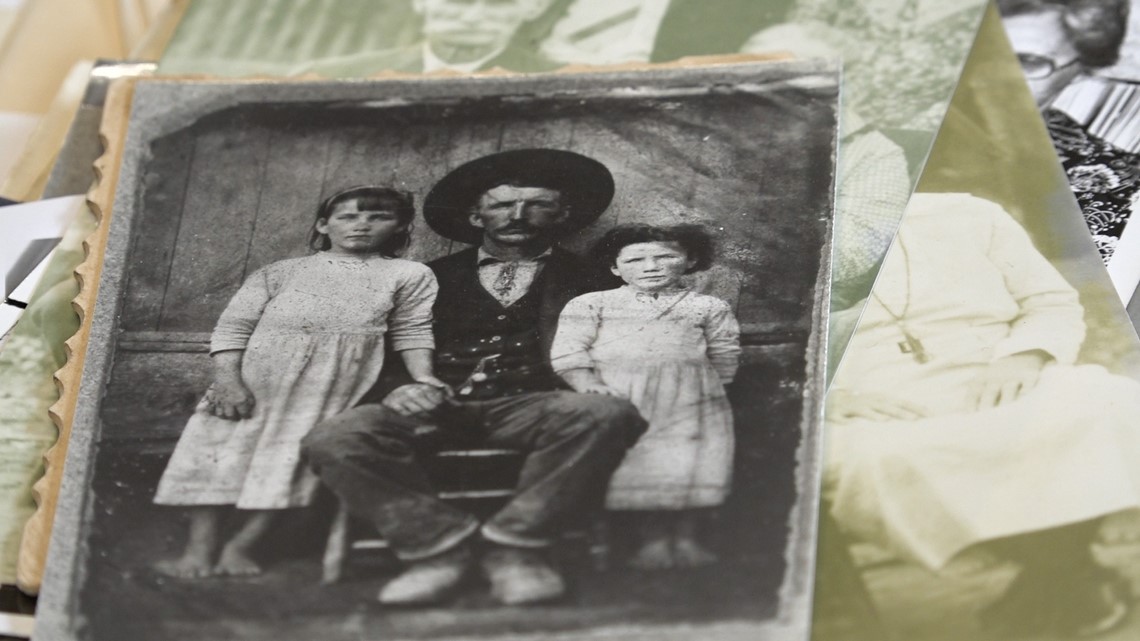 Not only did the county get an early start claiming its spot in the state of Alabama, its name is also unique to the state of Alabama.
Davis says it's because "Limestone County is the only county name not named for a person in the whole entire state. It's named for a feature, its limestone creek beds.
Limestone is a type of rock, a softer type of rock, and although that is the case, limestone is still very durable. The area is aptly named. "Athens has always had a way of overcoming obstacles, whether it was tornadoes or invading troops or depression and floods and all sorts of things," said Davis.
Just like the 35611, "It's sweet, it's charming, but you know, it's also tough."
Bits and pieces of history are scattered throughout the area, like Trinity. It was the only high school for black students in the county until integration in 1970 and the first school in the northern half of the state to offer kindergarten for black children. The school, being built on top of the former civil war site, Fort Henderson, tells the story of slave, to soldier, to student.
David Malone, president of the Athens-Limestone Community Association, has a special connection to the place. "My grandparents attended school here. My father finished school here in 1946. I finished here in 1966. Trinity is the heart of this community as far as the black people are concerned. It's all we had at one time, was Trinity, we have many things now but this was our beginning. Trinity was the beginning for the black community of Athens."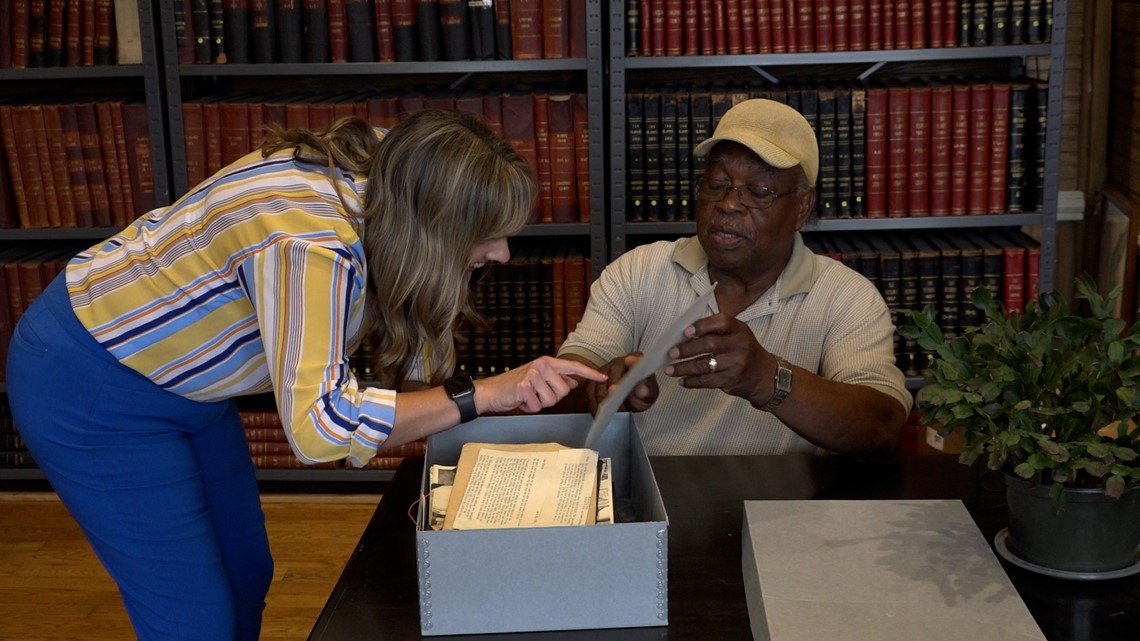 And although Trinity doesn't house any classrooms today, its legacy will live on. Malone says, "I've got grandkids and a great-grandchild and I... when we pass by, they said, "Granddaddy, that's your school."


Looking to the future, what's to come for Athens and Limestone County? Like most other areas in The Valley, 35611 is bustling with growth...
"What you're looking at here is a future site of Athens' version of [Villages of] Providence. It's gonna be a couple of years before it's gonna be up and running, but they have broken ground and it's gonna be the boardwalk," says Donna McCown, Real Estate Advisor for Engel & Volkers.
But even with all that growth though, the overall charisma of the area remains. Athens mayor Ronnie Marks sums up the city this way. "We've always been a city of classic southern character, classic southern character."
"We in Athens, we love everybody. We support you. No matter who you are, no matter where you're from. We will always welcome you with open arms," said McCown.