MADISON, Alabama — The holiday season is right around the corner and we want to make sure you're up-to-date in the fashion world.
Julia Smith went out to a locally owned clothing store, Madison Outdoor Loft, to give you some outfit ideas that will make you stand out at the holiday table this year for all the right reasons.
Comfy, But Put Together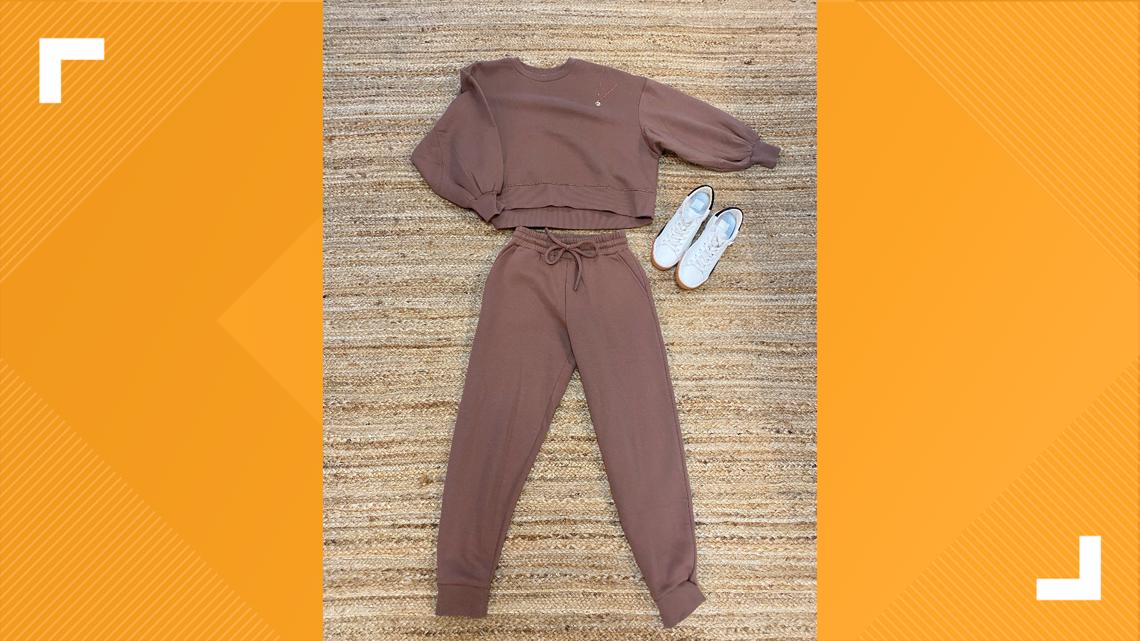 Madison Outdoor Loft Owner Taylor Langley says that you can dress up a comfy outfit, even if it's a matching sweatsuit. A great way to do that is with a pair of sneakers of a dainty necklace. "Matching sweatsuits actually make you look put together," Langley said.
Let's Step it Up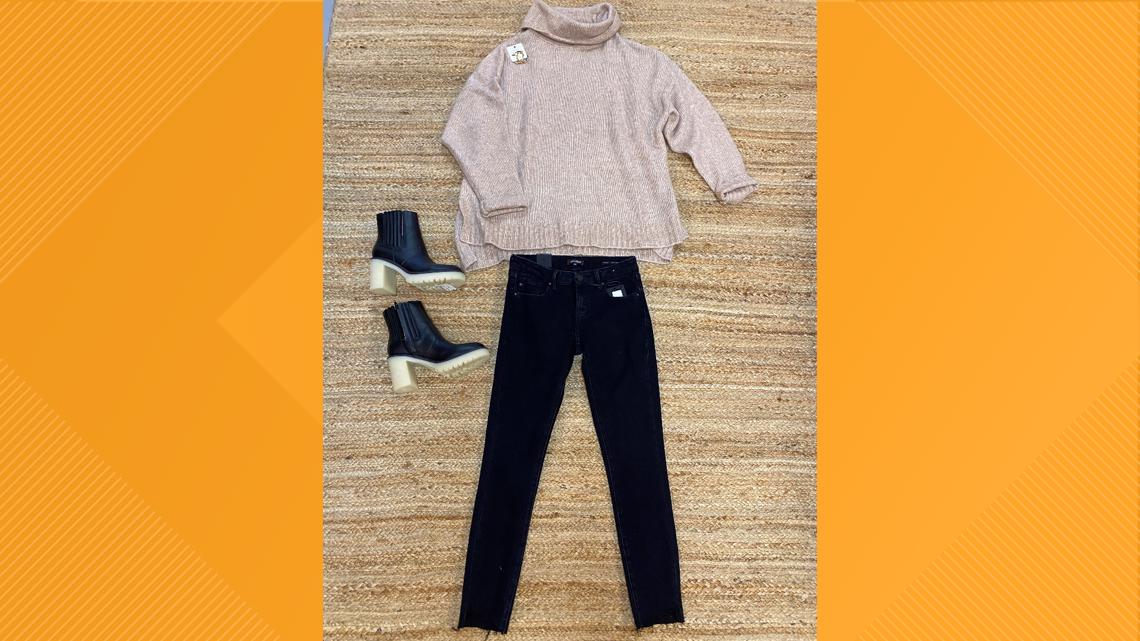 "Sweaters are so comfortable and can look even dressier with a pair of leather leggings which are in right now, or a pair of black jeans".
If you want to look somewhat put together to gobble up some turkey, You can grab your favorite sweater and match it with some earrings and a pair of booties.
Pop of Color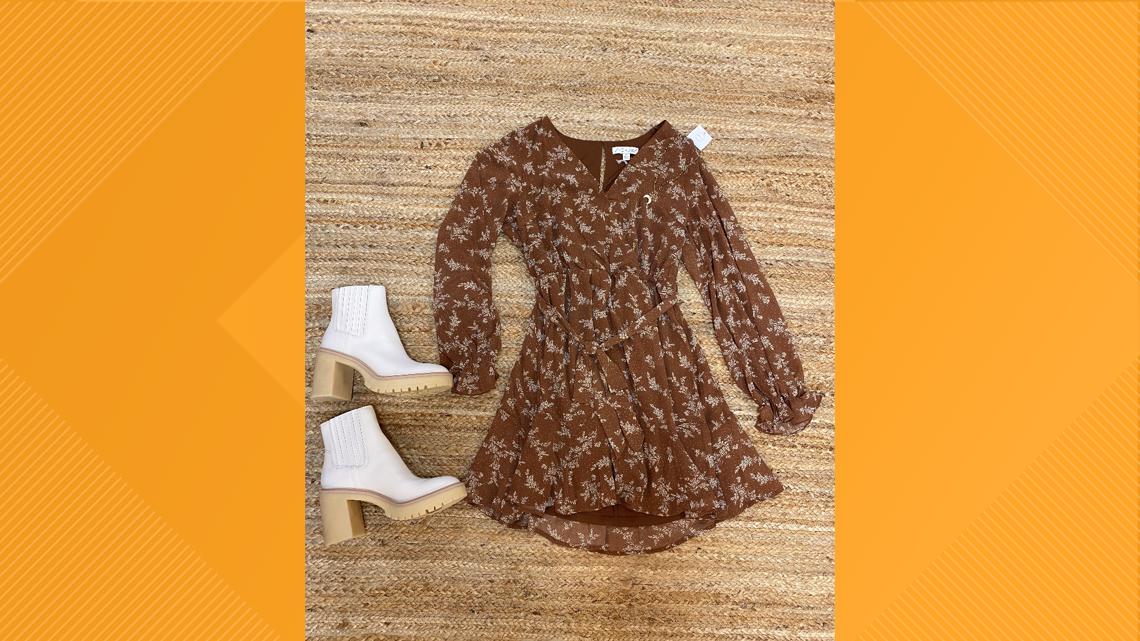 "Right now burnt orange and brown is in and it looks good on all skin tones". Flowy dresses are perfect for November. A pop of color, like these boots, can really put together an outfit like this one.
OK, Ms. Dress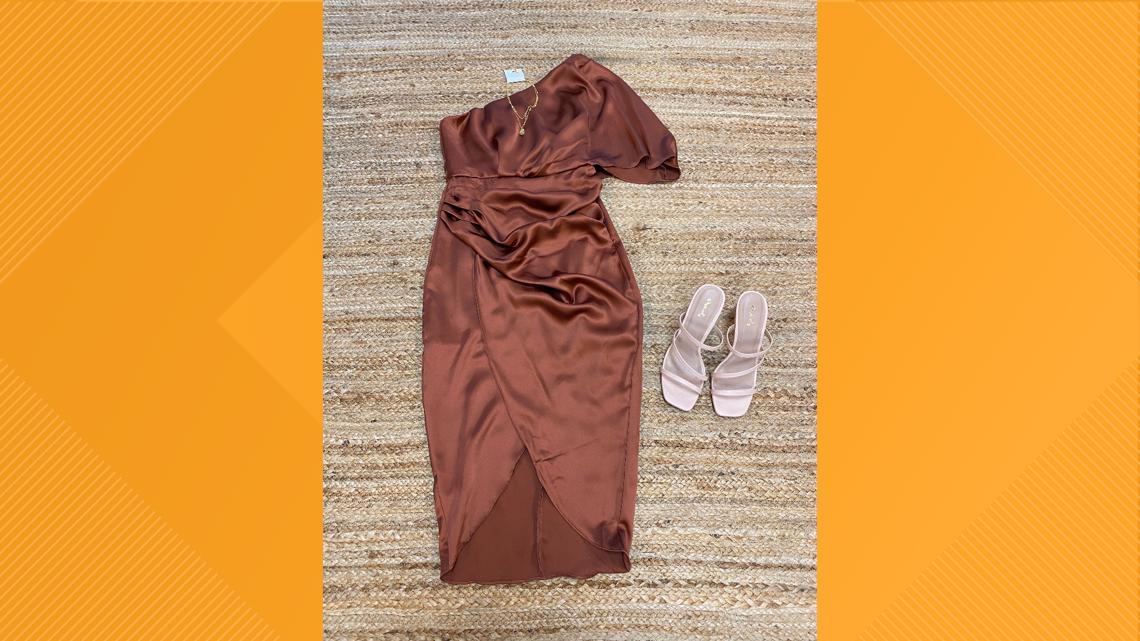 This classy dress will really make you stand out. The eyes will go on you instead of the juicy turkey. You can dress it up with a strappy heel or make it a little more casual with a flat shoe.
About Madison Outdoor Loft
"My husband and I met at UAH in 2015 and both immediately fell in love with the Huntsville/Madison area. So much so, that we decided to permanently live here after graduation. I have always had this dream of owning my own business here and I cannot believe I am finally getting the opportunity to make it a reality! While the obvious purpose behind Madison Outdoor Loft is to sell awesome, hand-picked clothing/accessories/gifts, the underlying motive is to have the opportunity to show kindness and love to a world that so desperately needs more of that. With that being said, I want to thank you so much again for visiting our website and we truly hope to meet you all in person at the storefront!"