HUNTSVILLE, Ala — if you're heading out of town for this holiday weekend, you're not alone. AAA predicts nearly 50 million Americans will be traveling for the Fourth of July.
July 4 weekend is upon us and AAA says that 3.5 million people around the country will be flying somewhere over the next few days. This is one of the first holidays since the pandemic began where COVID vaccinations are available and people feel safer gathering in groups.
So, expect lots of company and get there early.
Barbie Peek, Director of Business Development for Huntsville International, says, "With the uptick in passenger activity we want to remind people that they should be at the airport at least an hour and a half before their flight."
We also caught up with a few travelers. Kimille Trott, said, "Happily, I've seen everybody with their masks on, no issues. a little bit busy but everything was smooth."
Things are starting to shift back to normal with businesses inside the terminal.
"All of our airlines have been operating, our rental cars have been operating, our concessions have been operating," said Peek. "So, we've been fortunate that our businesses are hanging in there."
Although Alabama's mask mandate has been lifted, travelers are required by TSA to keep their masks on at all times while inside and on the plane. Peek says, "Just remember that when you are coming to airports and going through TSA, and boarding your planes that you need to be wearing your mask."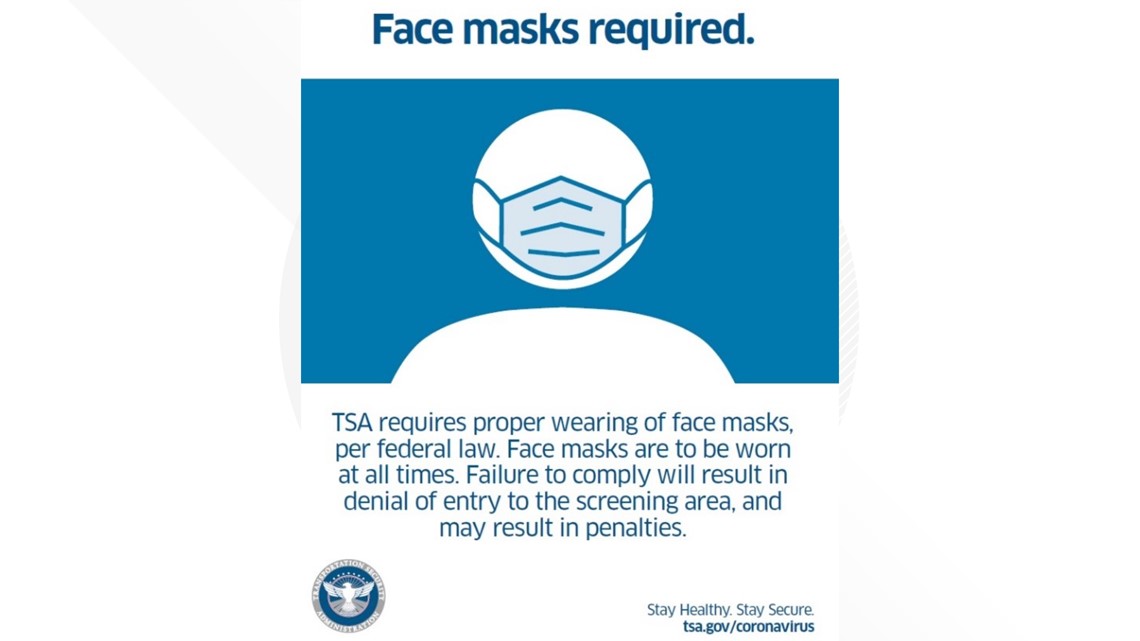 While airports expect to be busy, roads will be much worse. AAA expects over 45 million Americans to travel this weekend; Sunday and Monday will see the heaviest traffic.