Severe weather was felt throughout much of Northern Alabama on Saturday afternoon.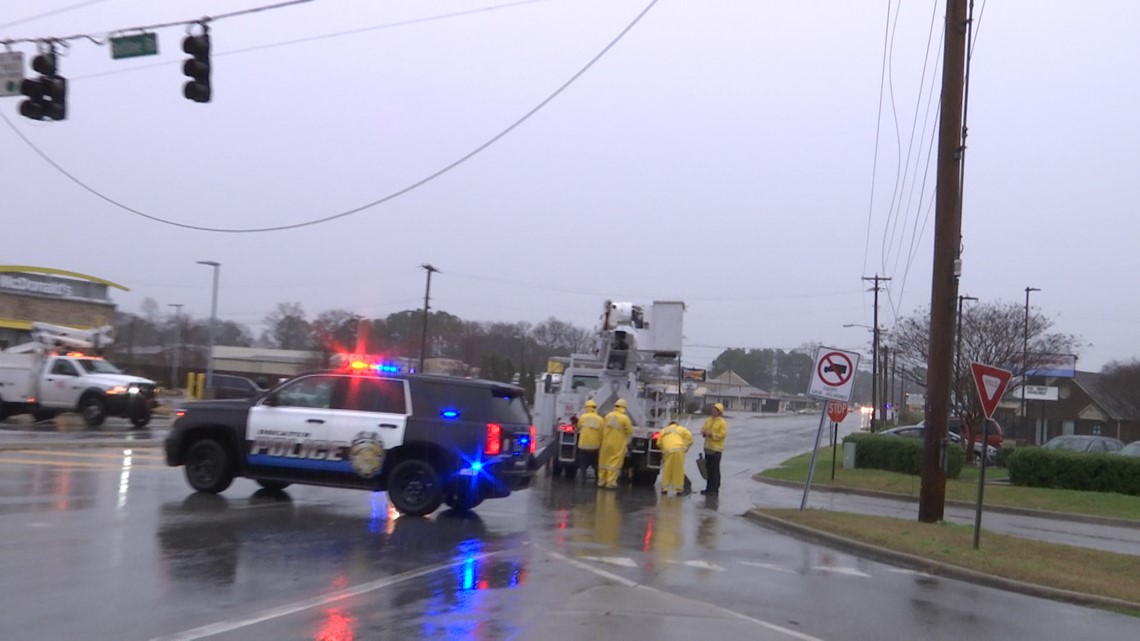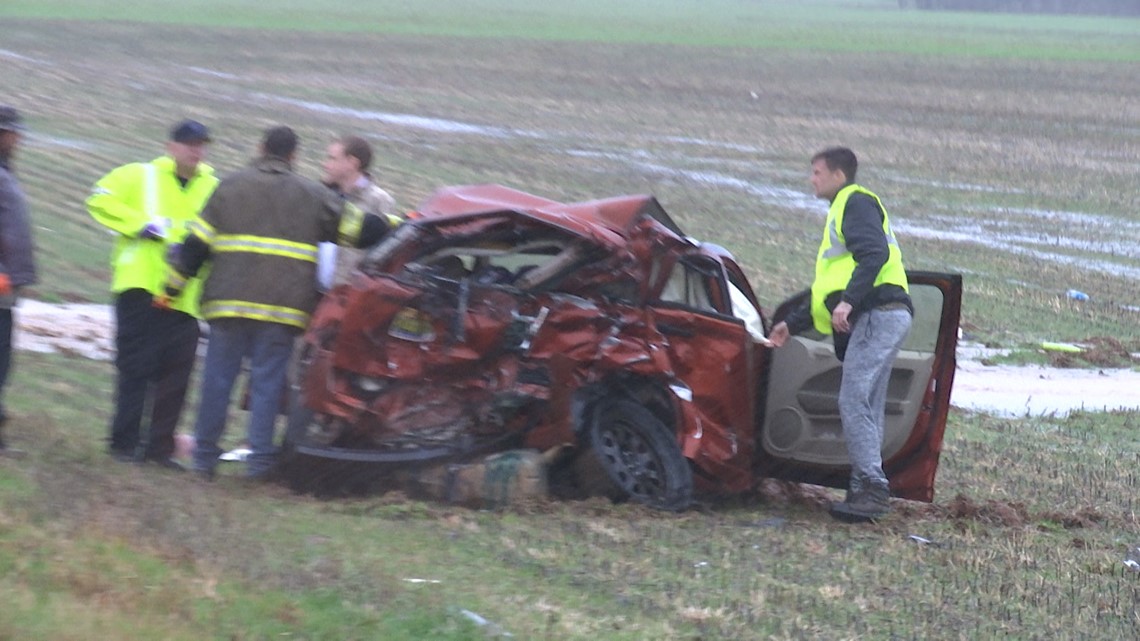 Slick roads caused a major car accident in Town Creek on Highway 72.
At least one person was carried out on a stretcher. The car was completely crushed and pushed off the road by another vehicle.

First responders say the driver lost control after hydroplaning. No serious injuries were reported. There was widespread flooding on streets in East Florence. Drivers had to be careful as rushing waters flowed along the side of the road. Heavy rain also resulted in some road closures. Local officers blocked the roads to detour traffic. There was at least one vehicle that had to be towed.

 In Decatur, downed power lines on Beltline Road caused widespread power outages. Crews were on scene to repair some lines snapped in half. Several traffic lights, restaurants, and stores in the area were affected.

 For all of your weather updates, download the WZDX Weather App for alerts and notifications.