HUNTSVILLE, Ala. — The Huntsville Transit System has a new look and new names.
City leaders celebrated the unveiling of the new buses on Thursday. The Shuttle is now called "Orbit" and Handiride has been changed to "Access."
This is all part of a bigger plan to make using public transit easier to use. There is now better signage, safer bus stops, and a more hubs.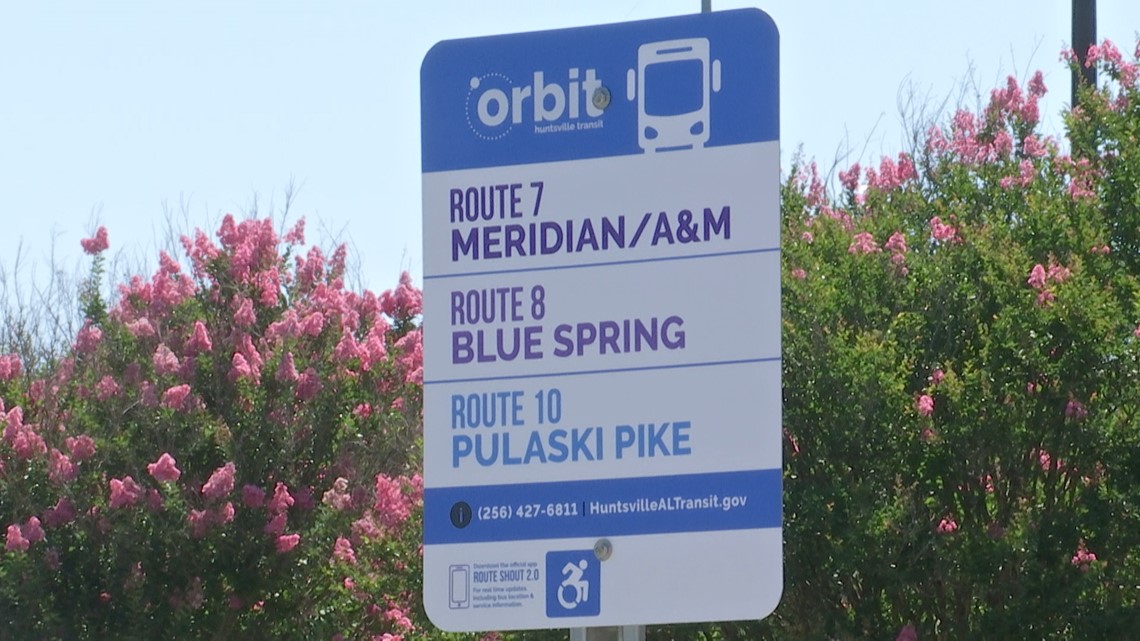 Huntsville Mayor Tommy Battle said, "We've just expanded hours going daily until 9 at night. We've expanded to Saturdays. We look to expand even more as there's more need out there. We want to expand because the more people riding the buses, the less people we have on our roads and the less congestion we have on our roadways."
The transit system has a new app and a more user-friendly website.
For more information, click here.
WATCH: Huntsville leaders talk about the updated transit system
OTHER PEOPLE ARE READING: