HUNTSVILLE, Ala. — The Huntsville Police Department recognized its 12 fallen officers at a special ceremony during National Police Week
The Huntsville Police Citizens Foundation, Mayor Tommy Battle, Huntsville City Council members, and U.S. Attorney for the Northern District of Alabama Prim F. Escalona joined Chief Mark McMurray and Command Staff to honor the officers.
"Although no ceremony or memorial will ever ease the pain the survivors of these fallen officers feel, we hope this service fills their hearts knowing their hero will never be forgotten," Chief McMurray said.
Leslie Freeman, wife of Fallen Officer Eric Freeman, spoke. "Your life has been turned upside down and you just feel alone, and so these memorials kind of help to embrace us and just say you know what, you're not alone. The department is a family and we're here."
Eric Freeman died in the line of duty in December 2007.
The pain of losing a fellow officer is raw. Officers said goodbye to Sheffield Police officer Sgt. Nick Risner on October 8. He died on October 2 from wounds sustained in a shootout on October 1.
Freeman's message to those grieving?
"Lean on your department, lean on the men and women of your department. Lean on the men and women of that department. You're hurt. Yes, completely and I understand. But they're hurt also, they have lost a brother, and come together and lean on one another. The support is there."
Below: The 12 HPD officers who lost their lives in the line of duty.
Officer William J. Street – End of Watch, Monday, Oct. 8, 1883
Officer Frank McKissack – End of Watch, Friday, May 26, 1916
Officer Ewell B. Starr – End of Watch, Saturday, Dec. 5, 1953
Officer Alan S. Logel, Jr. – End of Watch, Monday, Nov. 19, 1956
Officer Charles E. Drake, Jr. – End of Watch, Monday, July 23, 1962
Officer Preston R. Butler – End of Watch, Friday, June 3, 1966
Officer William T. Gaskin – End of Watch, Tuesday, Aug. 27, 1968
Officer Billy Fred Clardy, Jr. – End of Watch, Wednesday, May 3, 1978
Officer Daniel Howard Golden – End of Watch, Monday, Aug. 29, 2005
Officer William Eric Freeman – End of Watch, Saturday, Dec. 15, 2007
Officer Keith O'Neal Earle – End of Watch, Monday, April 9, 2018
Agent Billy Fred Clardy III – End of Watch, Dec. 6, 2019
HPD honors fallen officers in memorial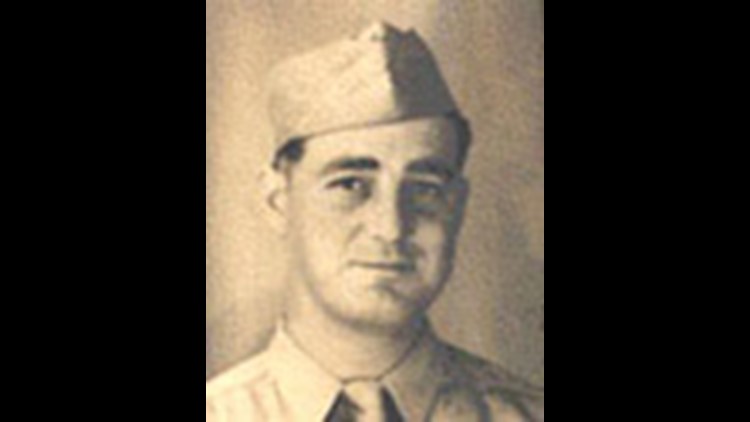 HPD's Fallen Officer Memorial was built by the Huntsville Police Citizens Foundation a nonprofit funded by a diverse group of citizens and businesses in the community. The foundation provides immediate assistance to families of HPD officers during emergencies.