We asked, and you came through! Here are just a few of the submissions you guys have sent us, and keep them coming!
We've gotten so many that we've had to make a new gallery. The newest submissions are in Spreading Smiles #2, with older photos in Spreading Smiles #1.
Share your good news with us on Facebook, Twitter, or text us at 256-382-2692. We want to see what you've created, your pet pics, sunsets, great meals (or messes), masks, working at home, learning at home, or anything that make your day a little brighter!
Help us spread #positivity!
Spreading Smiles #4

Spreading Smiles #3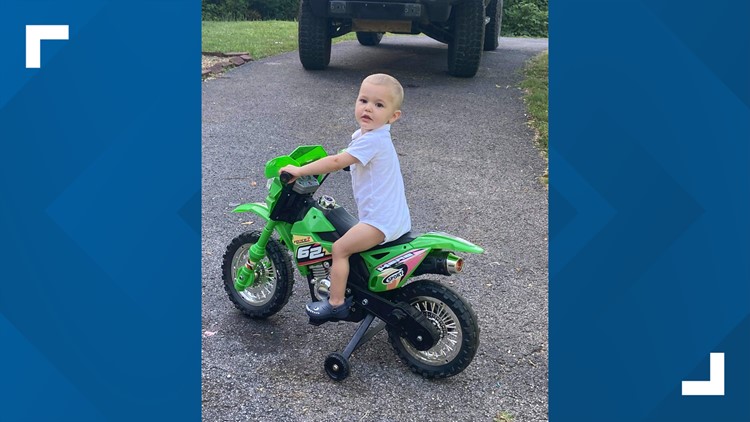 Spreading Smiles #2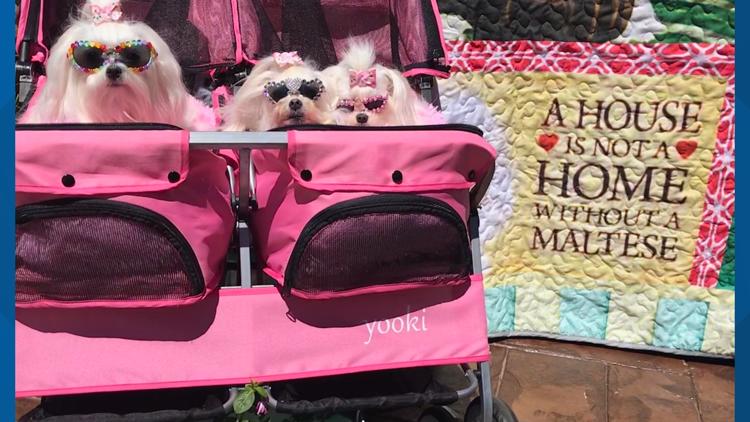 Spreading Smiles #1