We invite you to celebrate the Class of 2020!
Submit pics of your graduates or videos with a special message and tell them how amazing they are!
Congratulations, Class of 2020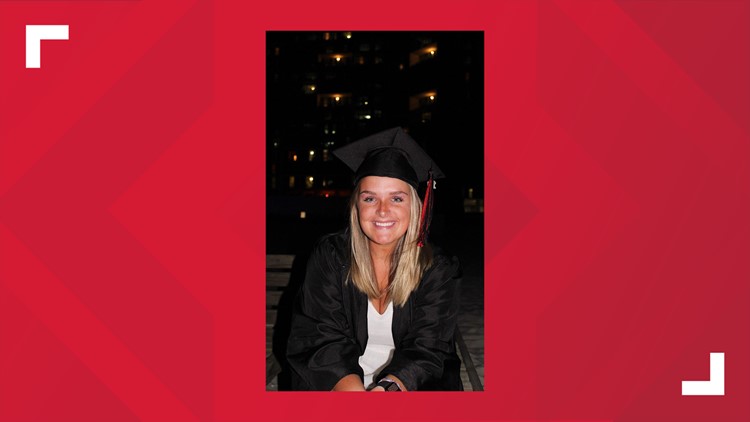 Be sure include their name, school, and who took the picture. Please share friend-and-family pictures only. We can't post professionally taken photos, like senior pictures.
Your photos will be posted on our website and may appear on social media and the WZDX News at 5:30 p.m. and 9:00 p.m.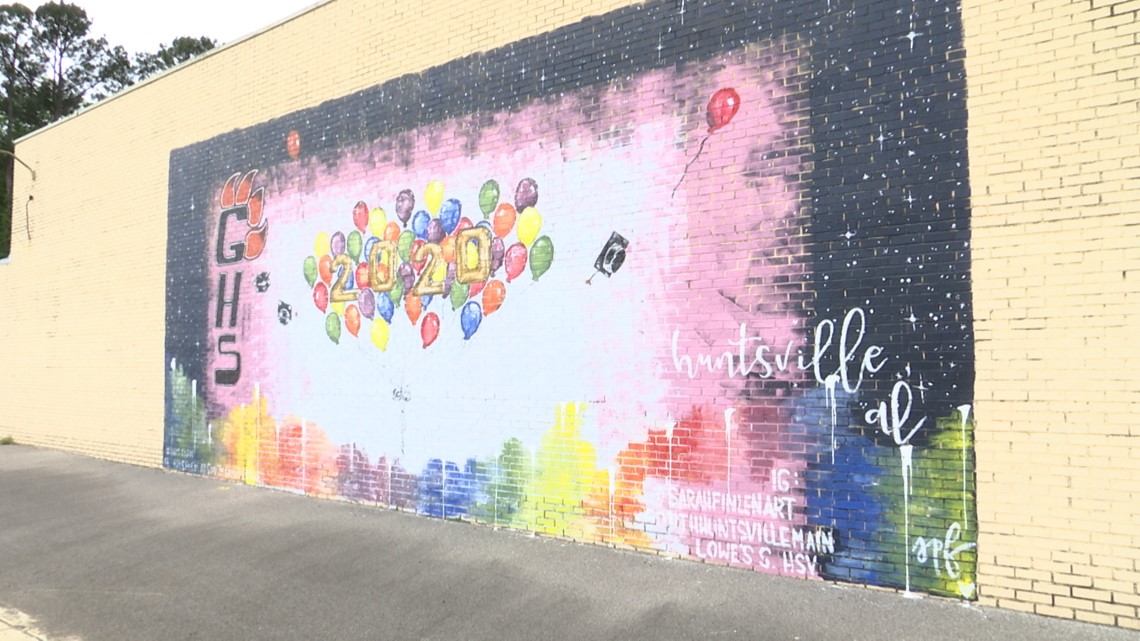 Spreading Smiles #2