LIMESTONE COUNTY, Ala. — Out of caution, FOX 54 is not revealing the identity of Christy Lynn Shelton's daughter.
This article contains mentions of suicide. If you're thinking about suicide or you're worried about a friend or loved one, call the National Suicide Prevention Lifeline at 800-273-8255.
--------------------------------------
Casey White recently escaped from jail, where he was awaiting court proceedings on the 2015 death of Connie Ridgeway. White faces two charges of capital murder in that case.
Who is Christy Lynn Shelton?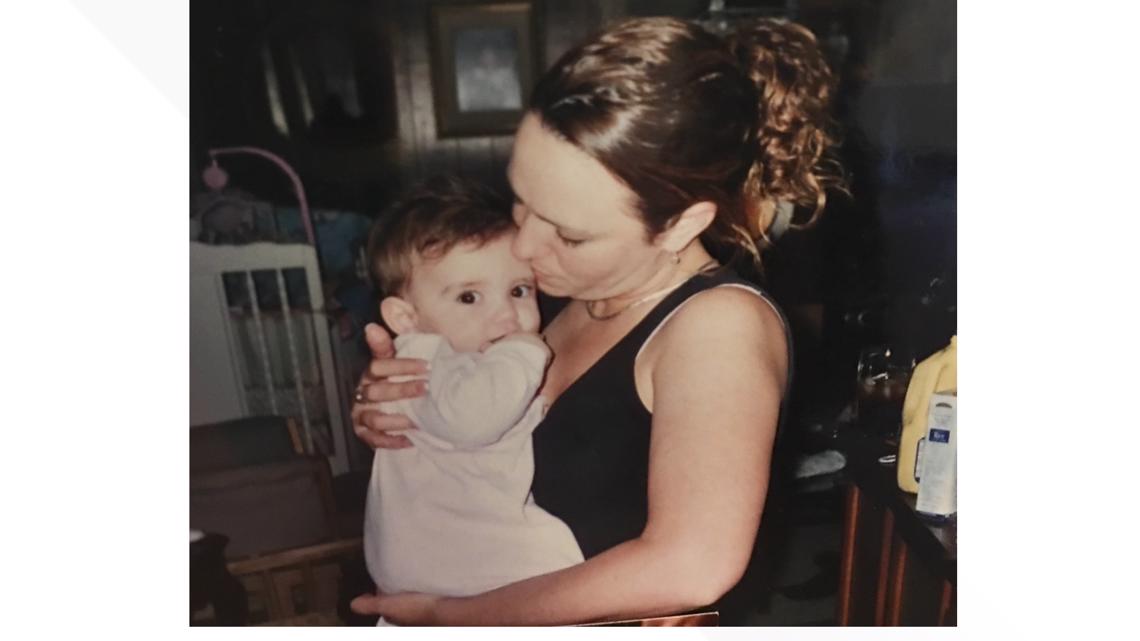 Shelton's daughter shared with us that her journey to seeking answers on her mother Christy Lynn Shelton's death started in 2020 when she learned about Casey White's 2020 confession to killing Connie Ridgeway in 2015.
Shelton's daughter said she then reached out to Limestone County investigators during the summer of 2020 and said they have reopened the case.
Shelton's daughter said she and her family knew something wasn't right with how her mother died and says White was with Shelton, on the night of her death - February 1, 2008.
Shelton's daughter also said fourteen plus years ago, she had seen White with her mother and noticed how tall he was having to "duck because he was so large" when entering a room. White is 6'9" tall.
Shelton's daughter said investigators believed her death was caused by suicide using a quote "sawed off shotgun", and she says "wound was her chest." She thinks her mother was a fighter and doesn't think she would have given up that easily".
Shelton's daughter said things were looking up despite the challenges Shelton faced. Her daughter search for answers for her mother was also because she believed, "No one's ever really stood up for mom".
Since Casey White's escape, Shelton's daughter says the Limestone County Sheriff's Office has been in contact with her.
FOX54 reached out to Limestone County Sheriff's Office, and authorities have confirmed there is an investigator on the Christy Lynn Shelton case.
Shelton's daughter's hope is to seek "closure". She said she hopes that when people ask her what happened to her mom, it's not a "long dragged out, I'm not really sure.", and to "lay her head down at night, knowing that my mom wasn't afraid."
She wishes that, "Casey would speak up about what happened in a clear state of mind if he didn't do it."