HUNTSVILLE, Ala. — Shane Puckett is coming up on 25 years as a firefighter. He's a captain at the Muscle Shoals Fire Department and also works at the Tuscumbia Fire Department, just next door. He may be approaching his two-and-a-half decade milestone, but his passion for the job goes back even further.
"Actually I took a field trip, I want to say around 5th grade," Puckett recalls. "I kind of learned a little bit about it, then I went from there."
Puckett loves everything about the job, from the physical to the personal.
"As far as the excitement and the adrenaline rush, it's making a hit on a structure fire, but the most rewarding part is being able to see you make a difference in someone's life."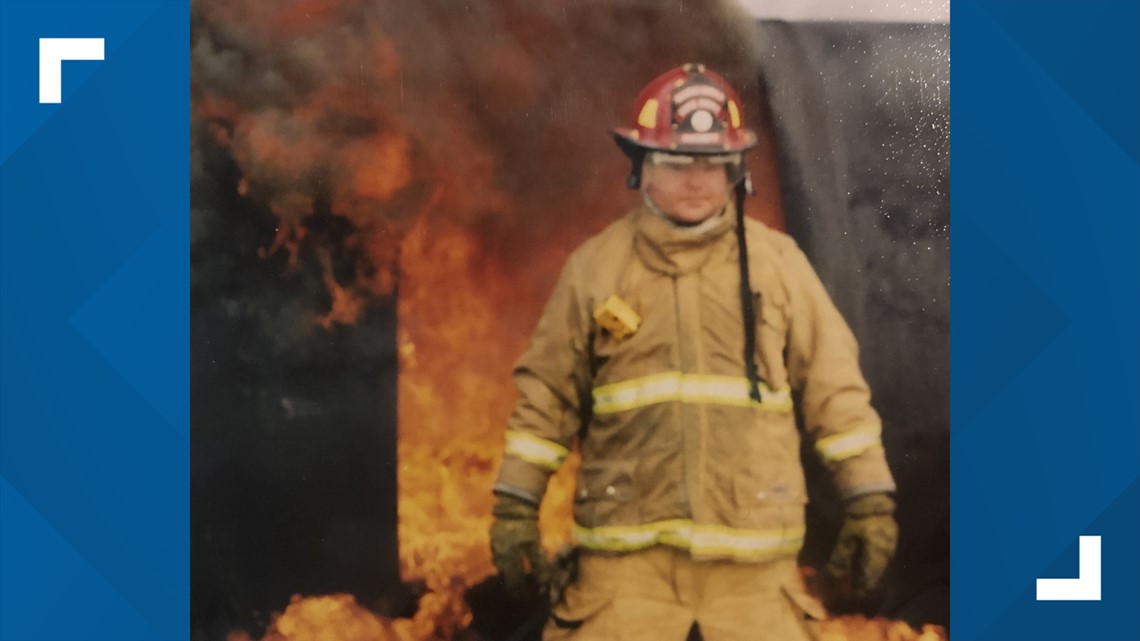 It's that personal passion that's allowed him to make an indelible mark on those he helps.
"I've got some lifelong friendships, like with my very first extrication," he remembers. "We've been friends from there forward. I got to see her as a young lady in a tragic accident, and now she's happily married with children, and life's good for her."
While he looks out for everyone in the community, he knows the ones he works with every day look out for him.
"It's a brotherhood, it's just a whole other family. You've got a support group outside your original family that you can call for anything, and they'll be there for you."
I asked him if he felt like the department is a home away from home.
"Oh yeah," he says without hesitation. "Actually, I'm on a 5-day, 24-hour-a-day stretch right now."
As much as he gives back to his community, he still remains humble and grateful for those who've supported him along the way.
"My wife and kids, I want to thank them for all the years of support," he says humbly. "My co-workers, I thank them for their support, because without them it all wouldn't have been possible."
And as you thank them, Captain Puckett -- all of us thank you.