It's that time of year again when we celebrate our country by lighting things on fire and sending them into the sky.
You hear it time and time again to be careful with fireworks, but people end up in the ER every July 4th. On Wednesday WZDX News spoke with ATF specialists on Redstone Arsenal and found out about a danger some of us may not have thought about.
The specialists showed off professional-grade fireworks that ATF inspects. They say sometimes people will steal the big ones and a situation can turn deadly.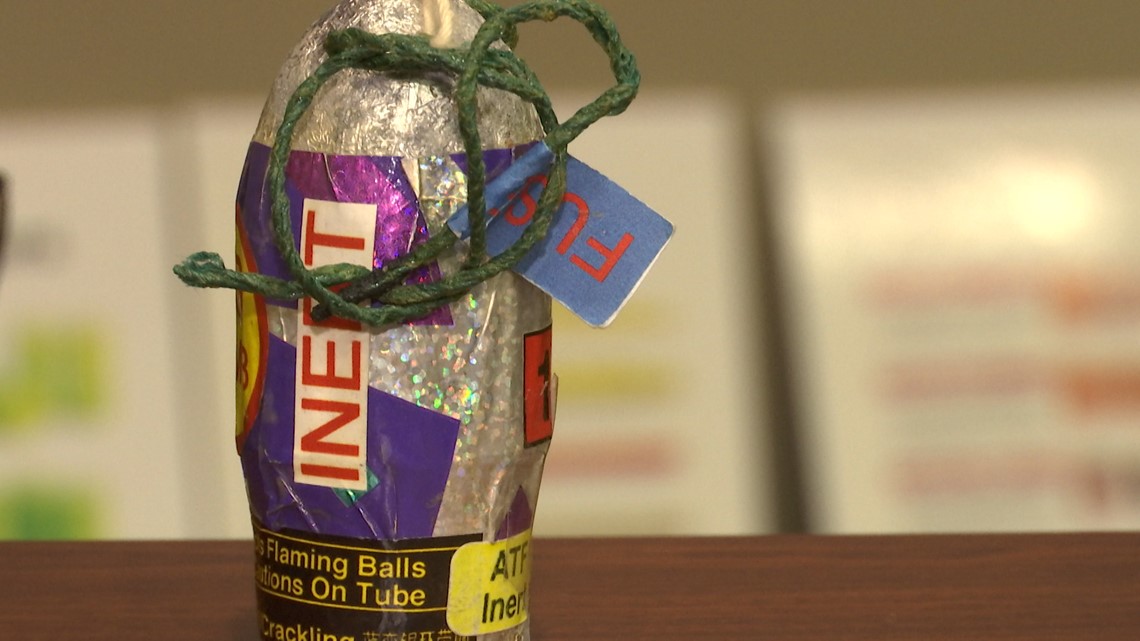 "These are designed, these are manufactured for professional use," said Michael O'Lena, ATF explosives enforcement specialist.
The professional-grade fireworks have to meet certain standards and experts don't want them falling into the wrong hands.
"We had an incident a couple years ago where a young child found a device, didn't know what it was," O'Lena said. "Of course being a young child, initiated that device in his hand and lost his hand. The video from that is kind of something that sticks with you."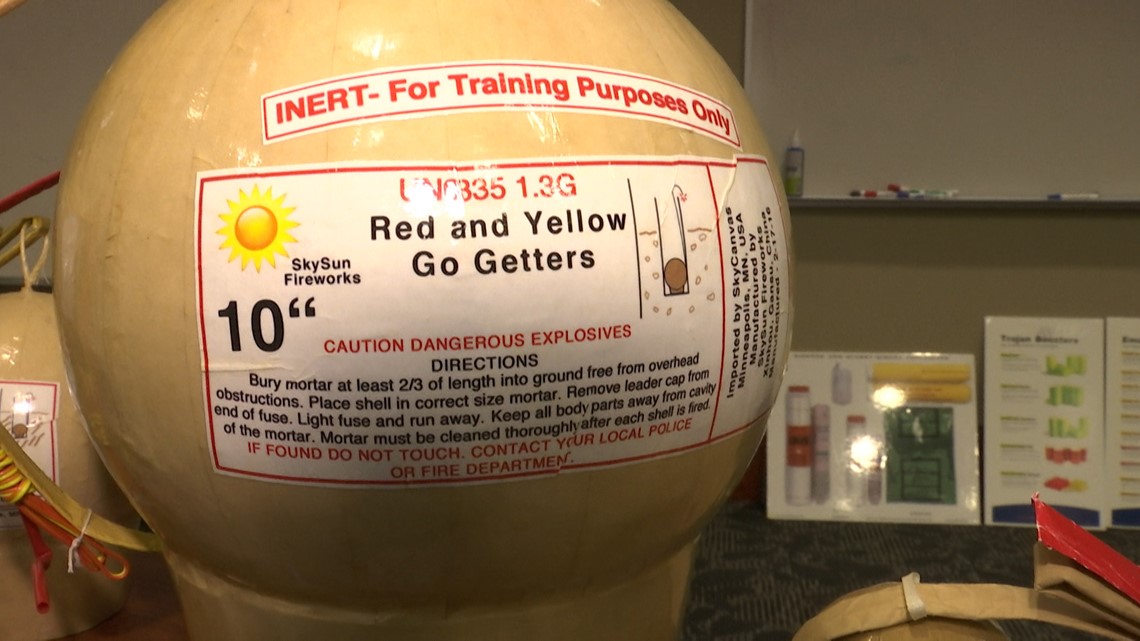 ATF specialists say sometimes professional fireworks are stolen and then a situation can turn deadly. The CPSC reports children ages 10 to 14 went to ER's the most because of fireworks injuries.
CPSC says to never try to re-light or pick up fireworks that haven't fully gone off and never leave one outside that didn't work. If you come across a professional-grade firework, call police and do not pick it up.
"If I were to light this device in my hand and try to throw it I have no time to get away," O'Lena said, holding a professional-grade firework. "That will go off in my hand. This, this will kill somebody if it's lit in their hand."
Make sure to clean up any debris from fireworks and douse them with plenty of water before throwing them away. You don't want children or animals to get hurt.
Read more about fireworks safety here.