Local rescue squads have been out in the Tennessee Valley dealing with cars trapped in flood waters. Unfortunately, some of these situations end in tragedy.
So they're sounding the alarm: Turn around. Don't drown.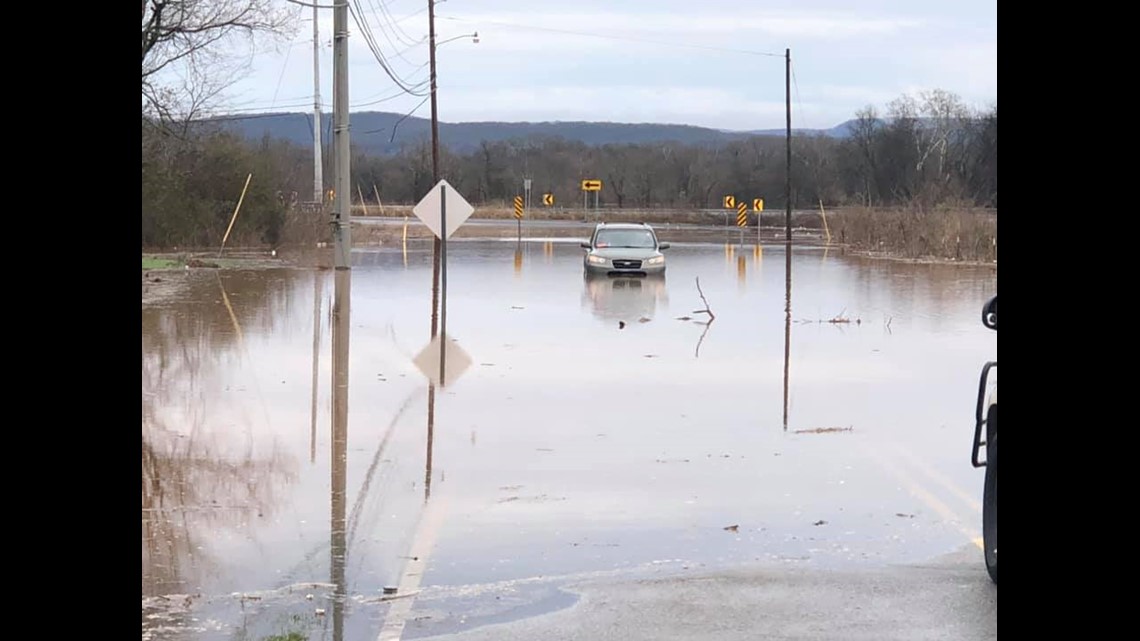 The Limestone County Commission shared this helpful reminder from NOAA and advise drivers that water continues to rise and could still cover roadways.
From Jackson County/DeKalb County, Bucks Pocket State Park, where a search is ongoing for car reported in the water:
From the Morgan County Sheriff's Office, which warned drivers of isolated flooding after Wednesday's storms:
The Madison County Sheriff's Office reported flooding in many parts of the county with conditions worsening throughout the day. Their recommendation: Turn around. Don't Drown.