On January 21, 2020, Kendall Preston will turn 12 years old, and all she wants for her birthday is canned food.
This is Kendall's 8th year taking up donations instead of asking for gifts for her birthday. In the past, she's donated to Good Shepherd Church, Harvest House, and Lunches of Love.
"My birthday is right after Christmas, and so, since I've already gotten all this stuff for Christmas, there's nothing that I really want as a gift, so it's better to give back instead of getting," said Kendall.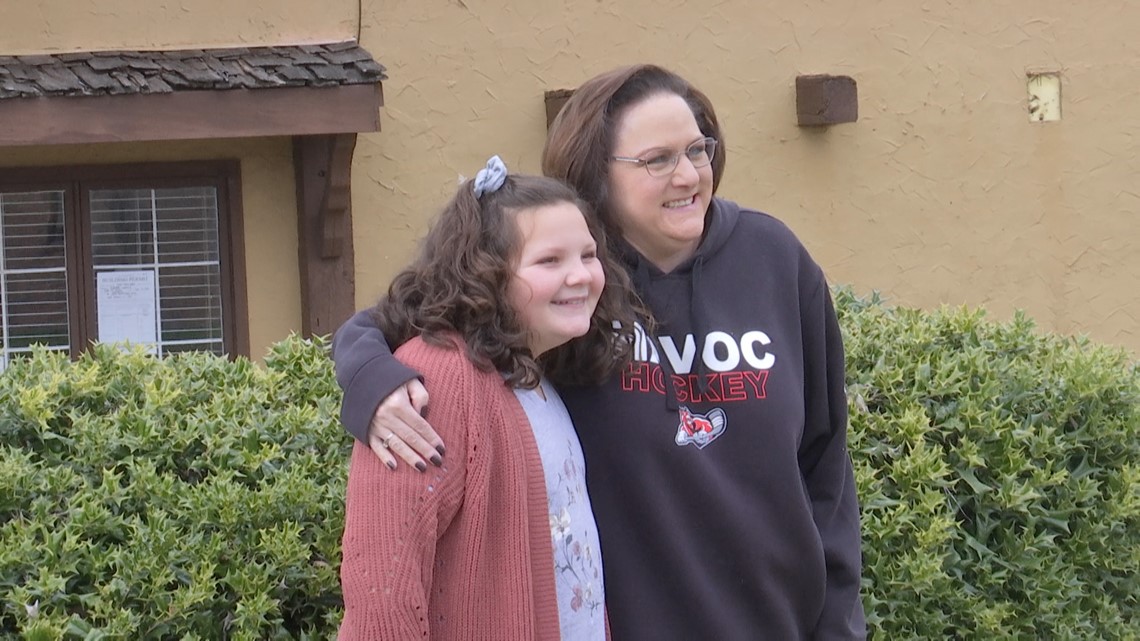 Theresa Wilson, Owner of the Rose of Sharon, said, "Just a bag of canned food, anything helps us. We're just so glad that kids can get involved, and really care about what's going on in their community and care about other people. It gives us hope for the next generation."
Kendall has a giver's heart. Any time someone asks what she wants for her birthday, canned food is her go-to. She says she does it because no one should go hungry.
"Just because somebody doesn't have as much money and can't buy their own food, doesn't mean they shouldn't have food," said Kendall. "They still need it to survive, and I don't think anybody should go without what they need."
She is also taking monetary donations to buy canned goods before turning them all in. If you want to donate, Kendall and her mom will pick up donations. For more information call Joy at 251-490-4219.