UPDATE (8/9/19): Huntsville Police report that warrants for both suspects have been served.
---
Huntsville Police are asking for the public's help in finding two suspects wanted for drug fraud.
Adriann Wade and Demonte Moore both have warrants for Attempting to Obtain Drugs by Fraud.
If you have any information, please call 256-427-5515.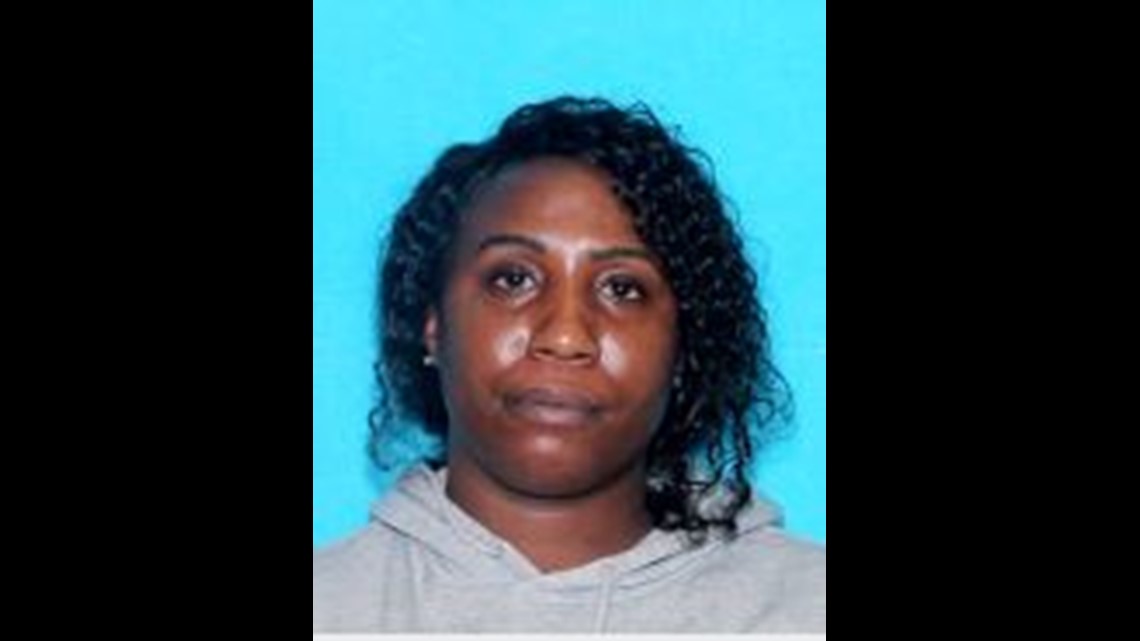 Source: Huntsville Police Department