UPDATE: Troy Lewis has been hospitalized after being taken into custody. While he only obtained minor injuries being arrested, when he reached the hospital, pre-existing medical conditions required that he stay for additional treatment.
More has been released on what happened Thanksgiving night. Body cam and in-car footage is being reviewed and Huntsville Police says that Lewis was sitting in his car when the officer made contact. The officer suspected that Lewis was under the influence, which would make it a DUI, and returned to his patrol car to wait for a back-up officer to arrive.
Lewis then pulled out a gun and fired 6 shots in 3 seconds which gave the officer no time to do anything except seek cover. One bullet struck the open driver side door of the patrol car.
Immediately after firing, Lewis got into his car and sped off. There was a vehicle pursuit before Lewis tried to flee on foot. Since he did not put his car into park, Lewis was struck by his own car which caused him minor injuries and to be caught by police.
The weapon was found at the scene and Huntsville Police continues to investigate.
---
Huntsville Police are currently investigating a shooting in the area of Bob Wallace Ave and West Mill Dr.
Police received a call just before 7:30 pm of a suspicious person in a vehicle stopped in the roadway near Triana Blvd and Westmill Dr. When the first responding officer arrived, he had initial contact with the subject. During this time, the suspect pulled a handgun from his pants pocket and began firing several rounds at the officer before taking off in his vehicle.
There was a brief vehicle pursuit before he was finally apprehended near Bob Wallace Ave and Leeman Ferry Rd. At least one round did hit the officer's patrol car.
Sixty-Five year old Troy Lynn Lewis is being booked in jail for attempted murder.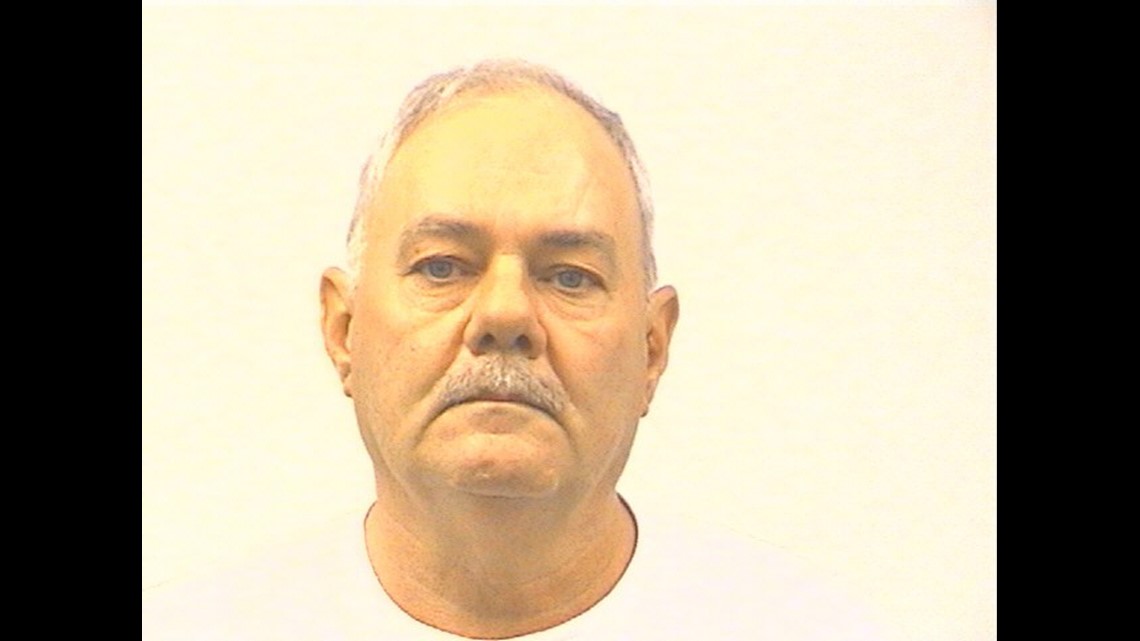 The shooting is still under investigation.