The Fourth of July is a fun day of celebrating our countryfor most people, but for your pets, it can be a different story.
Animals are easilyfrightened by the loud bangs and bright flashes from fireworks and need to betreated with special care when they're going off. This is especially true forsmaller pets.
Many animals have sharp hearing which means fireworks can actually cause them pain. Dog Trainer with Hard Knocks Rescue & Training, Nikki Hinsdale, says that being prepared and creating a safe place in advance will help keep pets calm.
"This could be akennel or a dark room, have some music playing. There are a lot of calmingproducts out there that can help," said Hinsdale.
She recommends lavender spray, calming collars, and thunder shirts. These are available at pet stores like Pet Supplies Plus.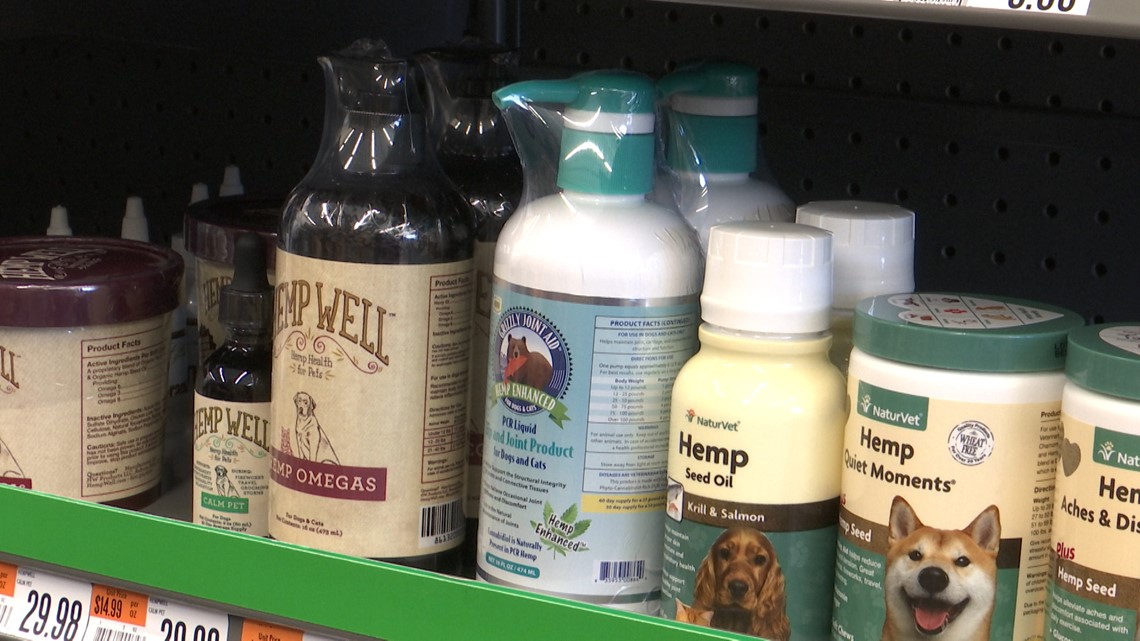 If you plan onbringing your pet with you to a parade, Hinsdale says to keep them at leastthree feet away from other animals and people. This will give you time to calmthem if they have a negative reaction to something.
You should also thinktwice before letting your pet out alone. Animal shelters see an increasingnumber of pets come in that have simply just run away because they got scared.
"I definitelyrecommend taking them out to potty on leash. I've had so many instances wherethey just let them out for five minutes and a neighbor shoots off a firework , andthen they're gone and they jump," said Hinsdale.
She also suggests makingsure pets have their identification tags on them and the information is updatedin case they do run away.
Make sure to cleanup your fireworks display. The debris can be eaten by pets and wild animals andmake them sick.