Huntsville Animal Services wants these pups to go free to forever homes. They are the shelter's longest residents and to encourage adoptions, their cost is free.
According to HAS, almost all of them are excellent in playgroups with other dogs, show evidence that they are good with children, and are healthy and happy!
Meet the long-timers ready for new homes: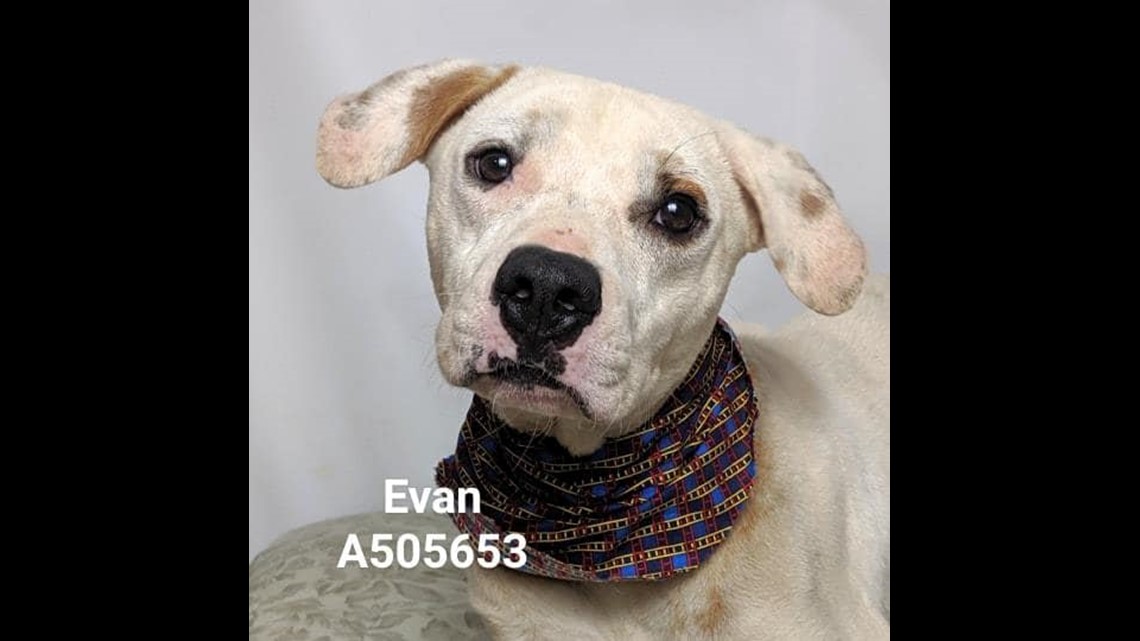 To learn about these 13 special dogs and others available for regular adoption, plus the Freedom Cat and Kitten adoptions, visit the Huntsville Animal Services website or Facebook page.
All adoptions include spay or neuter surgery (required by law), rabies vaccination and City license (required by law), and pet I.D. (in case your pet gets lost). Dogs will be checked for heartworms prior to adoption.