UPDATE (1/23/20): Authorities say a missing Pelham teen was found safe in Huntsville Thursday, and the man connected to her disappearance has been arrested.
Pelham Police Chief Pat Cheatwood released a video statement saying Amberly Flores, 13 of Pelham, was found safe in the Huntsville area. Flores had been missing since Tuesday, Jan. 21.
The Madison County Sheriff's Office located Amberly on Thursday with Rodrigo Ortega, 24 of Huntsville, who reportedly told her he was 19. Ortega met Flores via social media. Pelham Police will be charging Ortega with Interference with Child Felony, which is a Class C felony. The sheriff's office says they will be charging him with multiple felonies.
The multi-angency investigation followed several leads Thursday, which led them to a location on Joslin Street in Huntsville where Amberly was found with Ortega.
Amberly was taken to the Children's Advocacy Center for an investigative follow-up. Ortega was taken to the Criminal Investigations Division at the sheriff's office where he was interviewed by the FBI and a MCSO task force investigator.
He was then booked into the Madison County Jail for Enticing a Child and 2nd Degree Rape.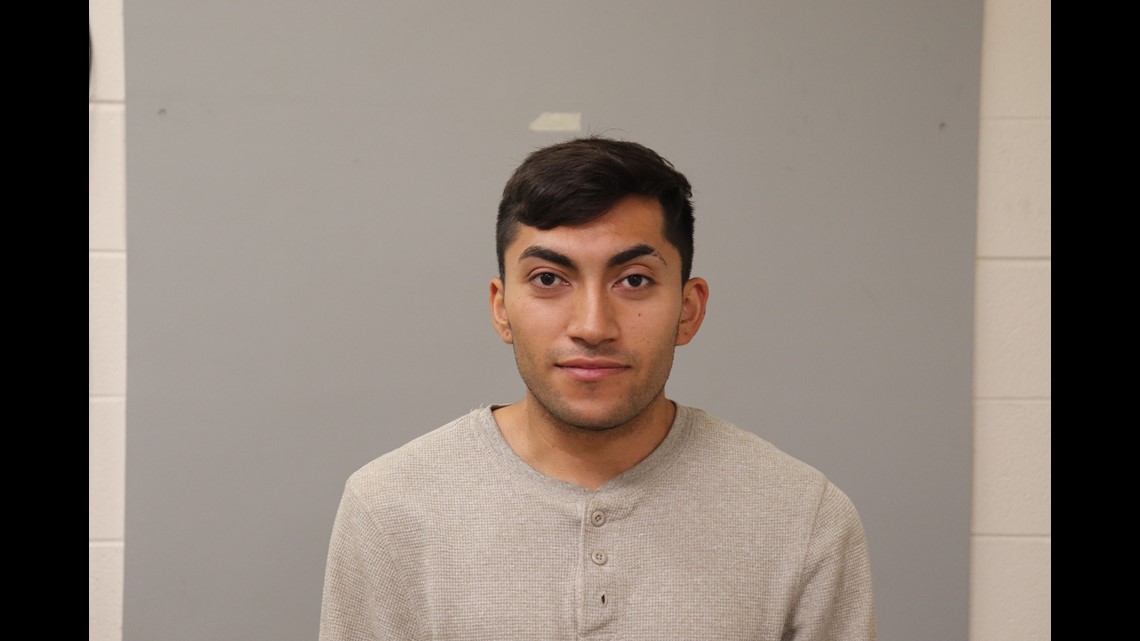 This is an ongoing investigation and more charges are expected. Updates will be made as they become available.
Both Madison County Sheriff Kevin Turner and Pelham Police Chief Cheatwood reminded parents to remain vigilant, to be aware of your children's whereabouts at all times, try to maintain a strong relationship with them, and know who their friends are. They also stressed being mindful of what your kids are doing online.
The FBI, Huntsville Police Department, Madison County Sheriff's Department, Pelham Police Department, and the Shelby County Sheriff's Department were all involved in this investigation.
---
ALEA has issued an Emergency Missing Child Alert. If you know the whereabouts of or have recently seen Amberly Flores, immediately call 911. If you have other information about this missing person, contact Pelham Police Department at (205) 620-6550.
Amberly Flores was last seen Tuesday, Jan. 21, in the area of Green Park South Mobile Home in Pelham. She is a 13-year-old Hispanic girl, with black hair and brown eyes.