Huntsville Police are looking for a suspect in the June 25 robbery of the Dollar General on Memorial Pkwy. and Countess Rd.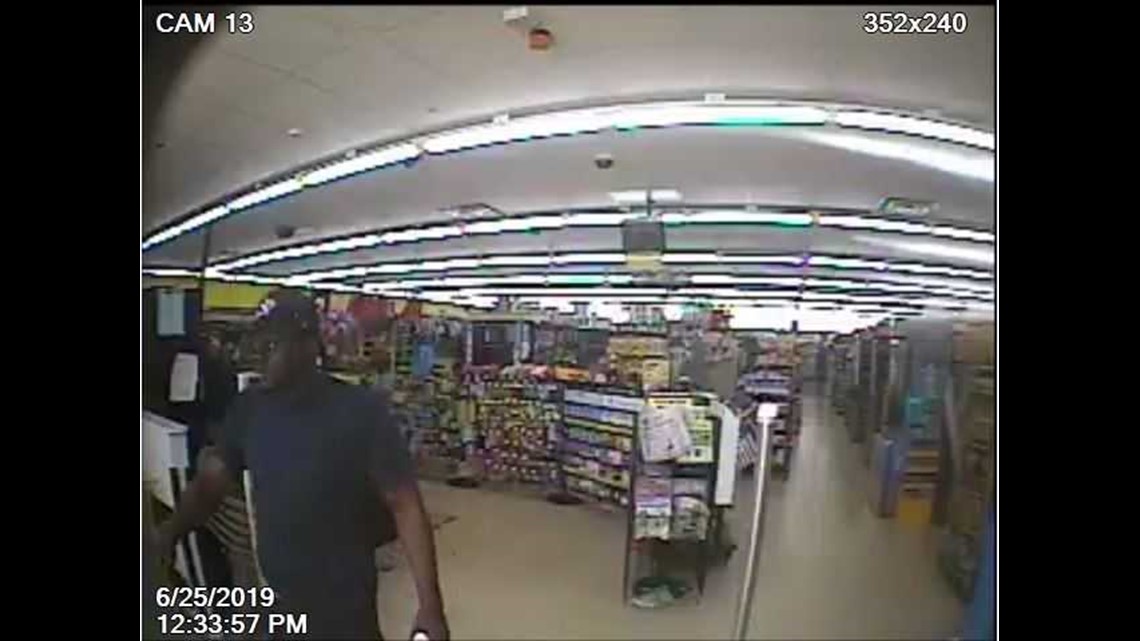 According to the Huntsville PD, the victim stated that a black male came to the checkout with a bottle of lemonade and a $20. When the victim opened the register, the offender pulled out a handgun and demanded the money from the register.
After taking an undisclosed amount of money, he fled on foot.
If you have any information on the offender or the robbery, please call HPD investigators at 256-213-4512.