UPDATE: Shortly after 3:00 p.m. Friday afternoon, Shadeed Abdul Fuqua turned himself in to deputies at the Morgan County Jail. The Decatur Police Department was notified and he was taken into custody.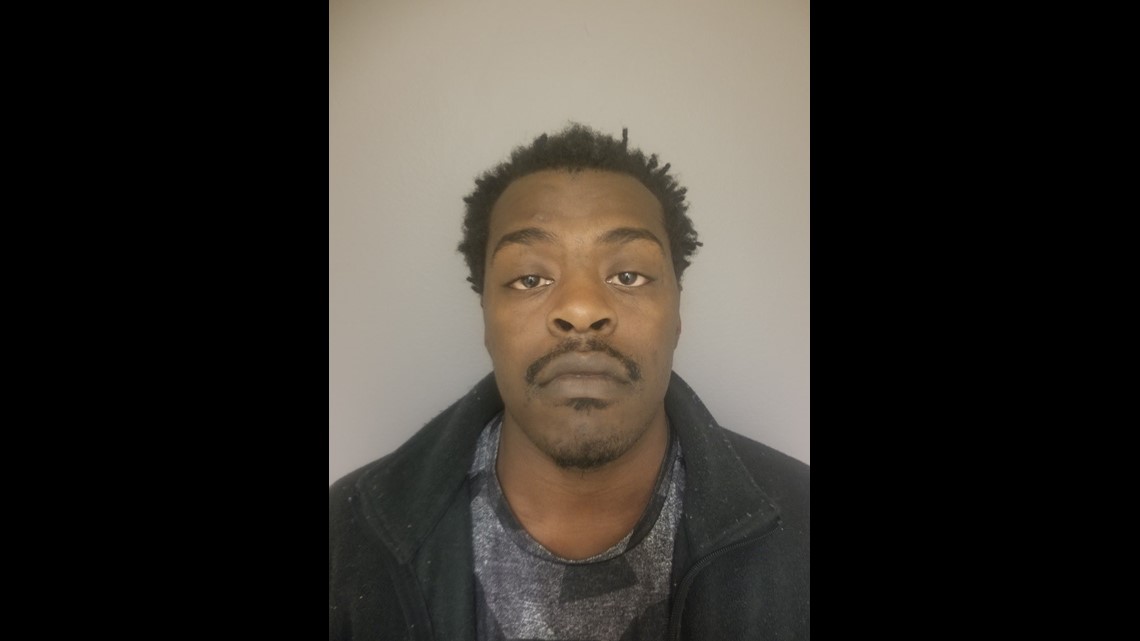 ---
UPDATE (9:00 p.m.): Decatur Police are investigating an apartment shooting that left one person dead.
The victim has been identified as Jarmaine Cardell Jones, 27. He was transported to Decatur Morgan Hospital where he was pronounced dead.
Detectives have identified Shadeed Abdul Fuqua, 29, as the primary suspect. There is an active warrant for his arrest for the charge of murder.
Anyone with information regarding the whereabouts of Fuqua is asked to contact Violent Crimes Detective Sean Mukaddam at (256) 341-4617 or smukaddam@decatur-al.gov.
If seen in public, do not approach Fuqua.
This is believed to be an isolated incident. The investigation is ongoing.
More information will be provided as it becomes available.
---
The Decatur Police Department is actively investigating a shooting that took place Thursday afternoon at an apartment complex in Decatur.
At 4:34 p.m., Thursday, Nov. 21, police received a call of a shooting at the Decatur Place Apartments in Block F, located at 304 Courtney Dr. SW.
Decatur Police spokeswoman Emme Long confirmed the victim was taken to the hospital, although their condition is unknown at this time. Long said this was an isolated incident.
Police are continuing to investigate the shooting; updates will be made as they become available.