A lot of new things are coming soon to Sparkman High School, and that includes a new skywalk bridge.
The sky bridge will allow students to walk from Sparkman 9th Grade Academy to Sparkman High School without having to cross Ford Chapel Road, but this new path for students won't come without construction.
For years, deputies have stopped traffic between each class period so that students can safely walk from one school to the other.
"Any time you cross a road like Ford Chapel that is busy and congested, especially in the morning and especially around lunch time, so it was very necessary for us to be there," said Brent Patterson, Madison County Sheriff's Office Spokesman.
The goal of the sky bridge is to make navigating Ford Chapel Road a lot easier for everyone, but during the road closure, people in the area will have to find different routes.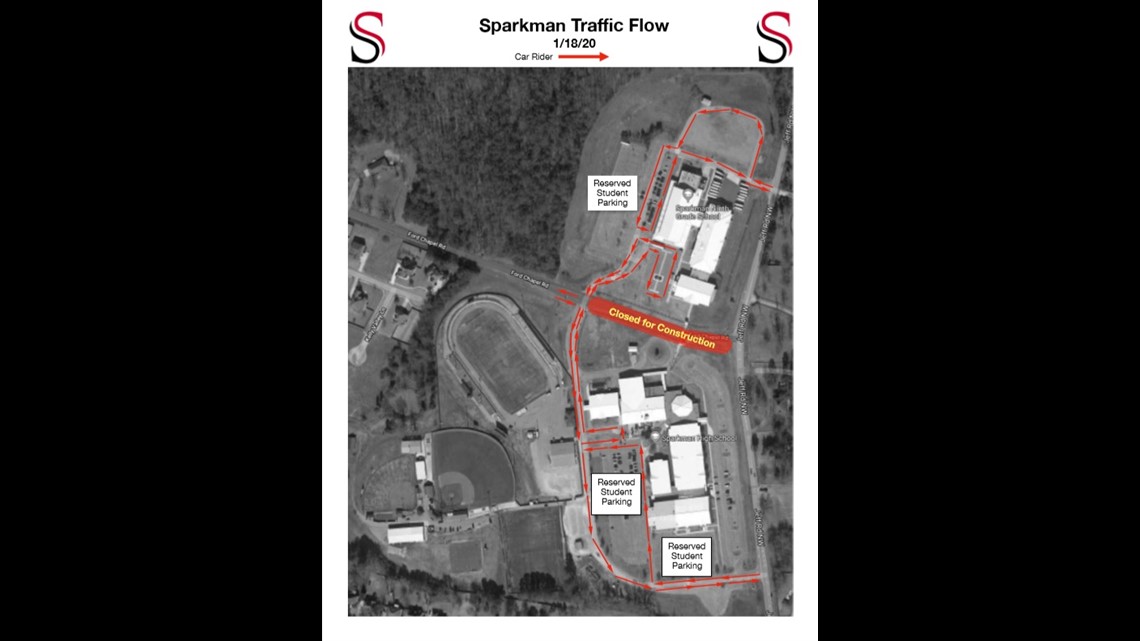 Patterson said, "There's a large volume of traffic in that area, so nobody wants to see this more than we do. We don't want to see it, but it's something that has to be done."
Construction is expected to last eight weeks, and Ford Chapel Road should be back open on March 2nd.