After 29 reports of either high flames or breaking glass, Kohl's is calling for a recall of SONOMA Goods For Life three-wick candles.
The scents affected include Grow, Home Sweet Home, Sail Away, and many others. You can find a full list here.
SONOMA Goods For Life branded three-wick candles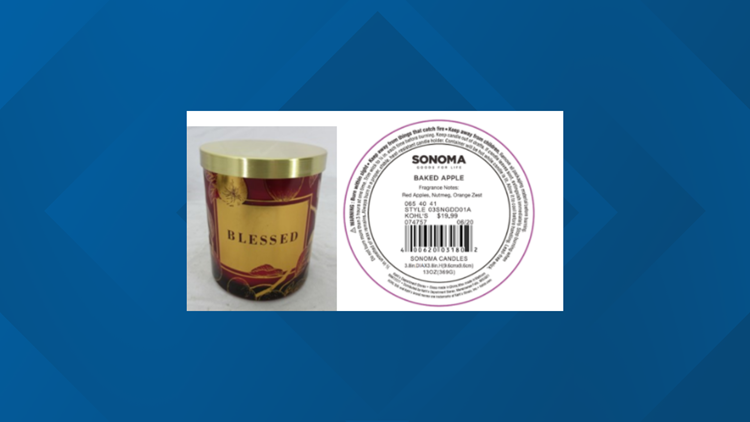 These candles were sold in store and online at Kohls.com from December 2019 through October 2020, and they sold for around $20.
They recommend that you immediately stop using the candle and return it to your nearest Kohl's store. If you still have your receipt you can receive a full refund. If you do not still have your receipt, you will receive store credit.