HUNTSVILLE, Ala. — Whether it's making an arrest or helping a stranded driver change a flat tire, you never know what the day is going to bring when you work in law enforcement. Throw in Covid-19 and civil unrest, and things can get even trickier... and scarier. Deputy Sheriff Daniel Brinson of the Madison County Sheriff's Office knows this all too well.
"I'll tell you, in my ten years I've never been as apprehensive as I am nowadays, as far as making sure we all go home at night, making sure we're all safe out there trying to do the job," says a straight-faced Brinson. "It's a new time, it's a new era, and we're all trying to adapt the best we can and stay safe."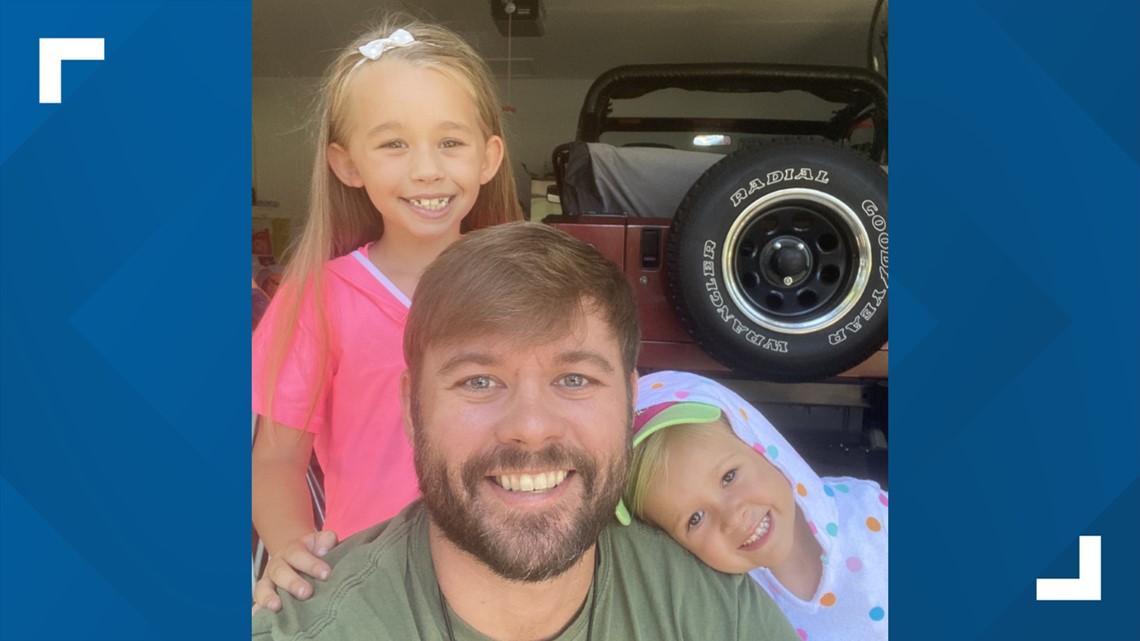 But working with the Madison County Sheriff's Office is what keeps him coming back.
"There's a number of other wonderful law enforcement agencies out there. I've been with the Madison County Sheriff's Office for almost four years now, and it's like night and day compared to other places."
Those he works with every day say the feeling is mutual, and it always has been.
"We knew that he would make an immediate impact with our agency," says Brent Patterson, the public information officer for Madison County Sheriff's Office. "You've got to think about it too, he's an outsider coming in, so he has a lot to prove, but when Brinson came in, there wasn't a whole lot he had to do. He hit the ground running. We had immediate respect for Daniel when he came to work here, and there's no doubt he has a bright future with the Madison County Sheriff's Department."
It also doesn't hurt to be appreciated by the people you protect.
"The outpouring of support we get from the citizens in the Tennessee Valley area, the citizens of Huntsville and Madison County, you can feel the support every day," Brinson tells me. "That makes coming to work and helping out and serving this community a little bit easier."
Deputy Sheriff Brinson can take solace in the idea that from the Sheriff's Department to the citizens, everything comes full circle.
"We have great supervisors and great leadership. We know that they're going to have our backs, and we're going to take care of the community. The cycle works really well. I love coming to work every day."
To nominate someone for Valley's First Responder, click here.