MOORES MILL, Ala. — Tyler Bias is well beyond his years. He's just 23 years old and already a captain with Moores Mill Fire and Rescue. His love for the job goes back to before he was ten.
"I started wanting to be a firefighter when I was in third grade," he remembers. "They brought the fire truck up to the school, and I thought it was the coolest thing I'd ever seen in my life."
Captain Bias tells me there's a sense of satisfaction when he and his crew execute their mission.
"I think being a fireman is the best thing because you show up and something's on fire, and when you leave, it's out. It's something that you can really see the difference you've made from beginning to end."
You could say he's got a real "bias" towards those he works with.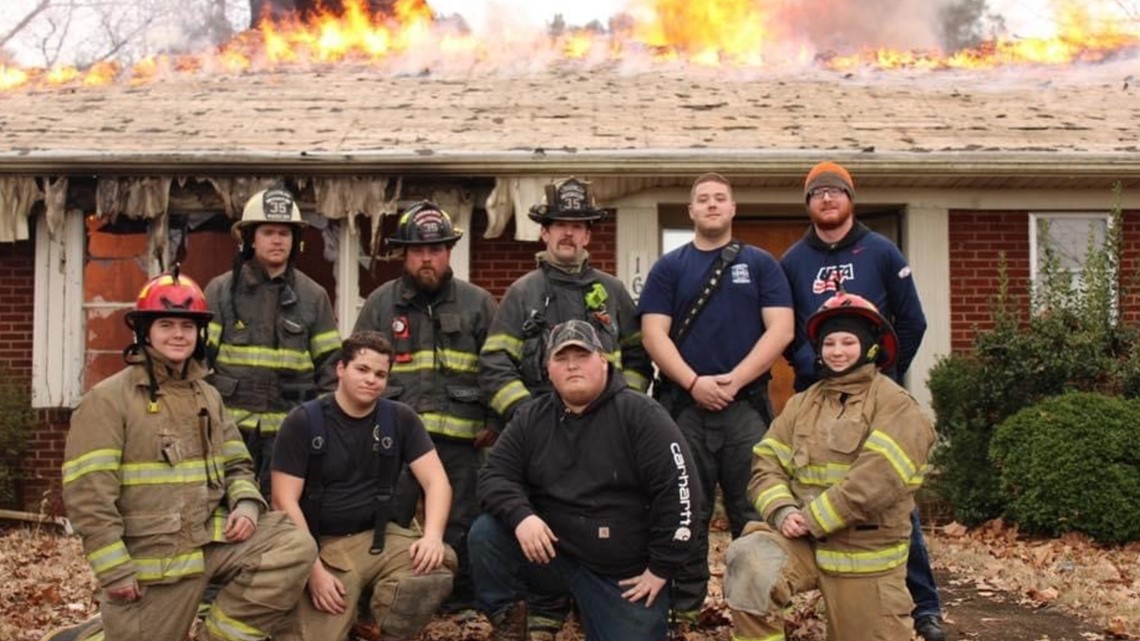 "I love my guys here at the department," Bias tells me happily. "We stay busy, we have a great group of guys who know what they're doing. I can count on them and trust them with my life, and I hope they'd do the same with me."
Working up the ranks is a clear reminder that his dedication paid off.
"I think getting the promotion to captain this year has helped me out a lot. I've been working tirelessly for the past two and a half years to get my promotion, and I finally got it this year. So now I can finally show everything that I can do."
Bias is one of many working on the front lines right now, and he's got some words of encouragement for his counterparts.
"To everybody working on the front lines dealing with Covid, and to law enforcement dealing with everything that's going on right now, everybody just stay strong. We're going to get through this together."
If you'd like to nominate a hero for Valley's First Responder, click here.